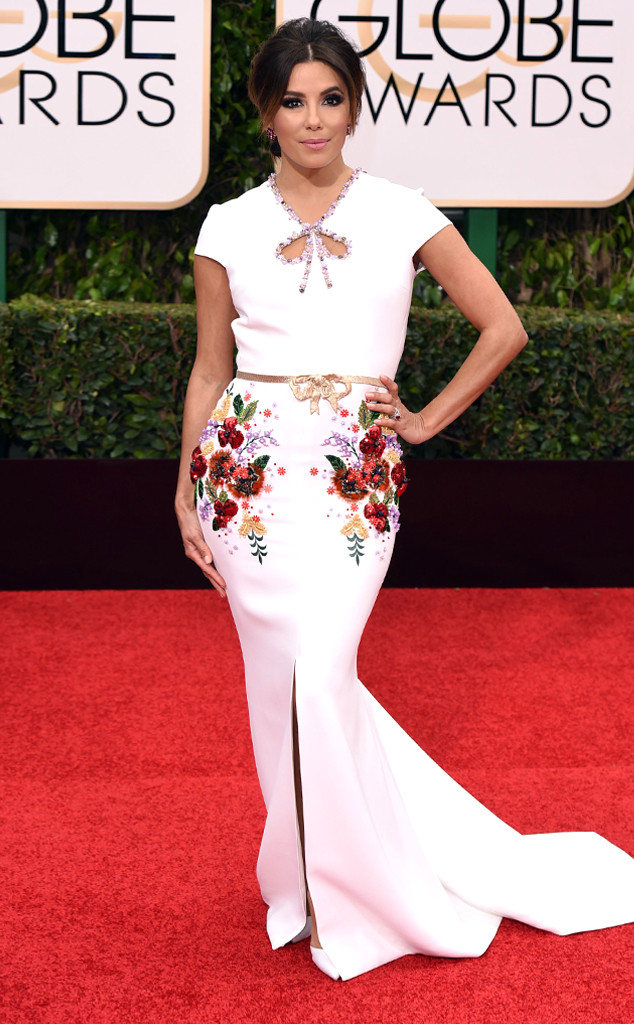 David Fisher/REX Shutterstock
Desperate Housewives may have been the show that kick-started Eva Longoria's A-list career, but that doesn't mean the Wisteria Lane vet is holding on to times past.
Talk show host Wendy Williams caught up with Eva on The Wendy Williams Show this week and couldn't help but ask the Telenovela star if she still kept in touch with her former Housewives cohorts.
"Yeah, Felicity [Huffman] and I live right next to each other, I saw her yesterday. Marcia [Cross] and I did some work together for some candidates, and we always stay in touch," the actress shared.
As for the whom she is not quite as desperate to dish with?