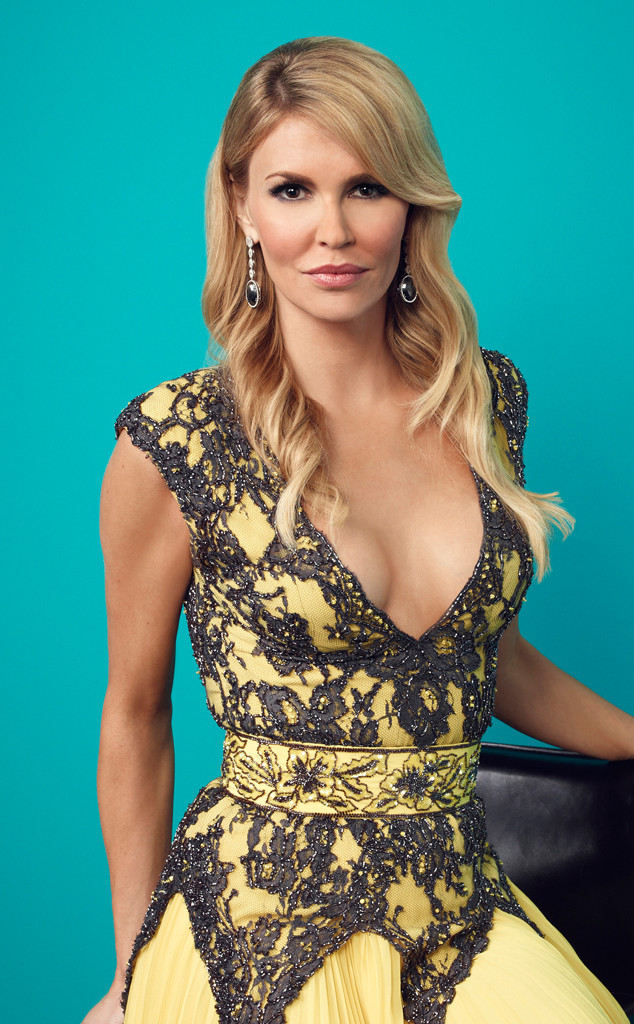 BRAVO
If there's one thing Brandi Glanville is certain about, it's that she will never use a hoverboard ever again.
The Real Housewives of Beverly Hills star is just one of several celebrities who did not have a good experience when she attempted to ride the "iWalk" board, taking to social media to share some chill-inducing photos and make her followers a little wary of the popular ride, too.
"Swollen paw 6 stitches I'm officially done with iWalk slash hover board," the 43-year-old wrote on Twitter over the weekend.