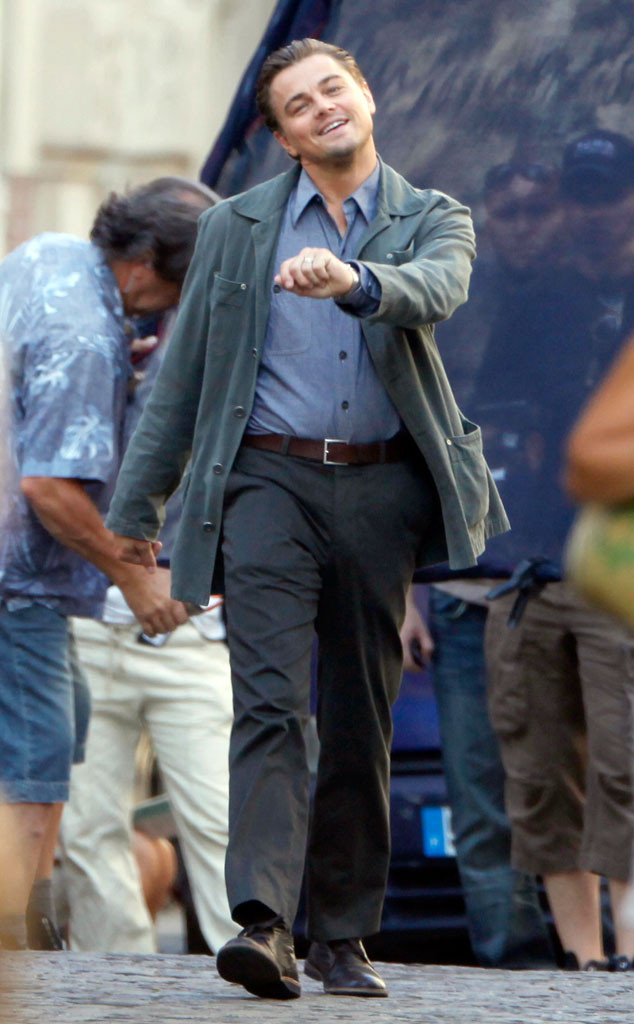 KCSPresse / Splash News
It's officially official. It's as official as an officially official thing can possibly be official. Leonardo DiCaprio was the high king of the 2016 Golden Globes. How do we know that?
Because not only did he win a shiny trophy for his role in The Revenant, but he was all over the Internet during the entire show. And when you take over social media on an the evening of an award show, that means you had the best night ever. Just ask Amy Schumer, Jennifer Lawrence or Nicki Minaj.