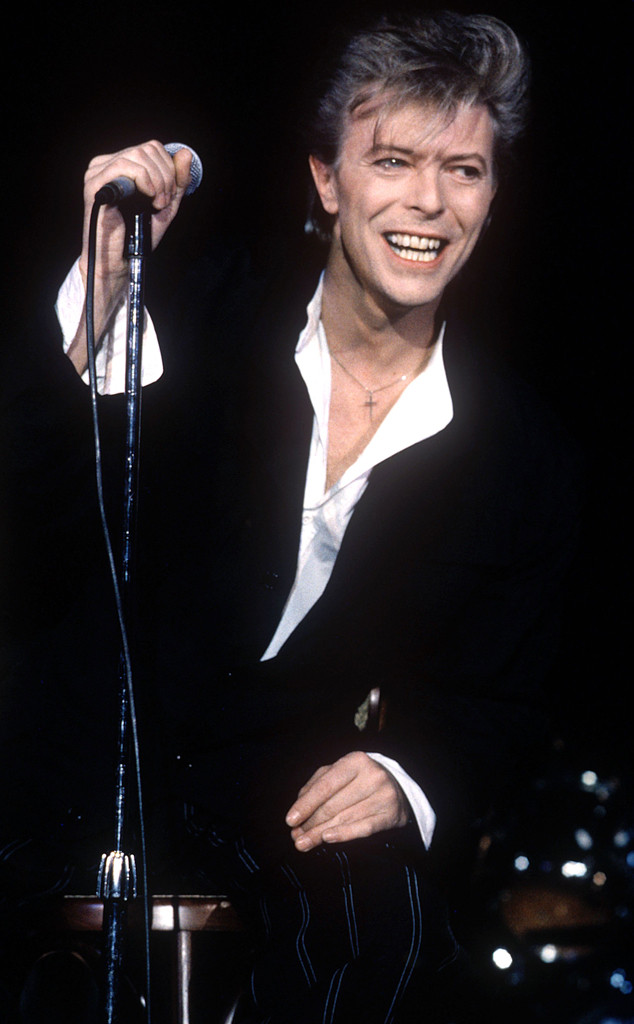 Richard Young/REX Shutterstock
The passing of the legendary David Bowie has left a hole in the music industry.
The singer died at the age of 69 after a battle with cancer. The sad news was confirmed Sunday evening.
As Bowie's loved ones and the celebs he inspired pay tribute to the iconic musician, there are other homages to Bowie's career that can be found throughout pop culture.
In a career that spanned decades, Bowie's presence was felt not only in his own projects, but as Hollywood would honor his work and influence as well, through parody and celebration.