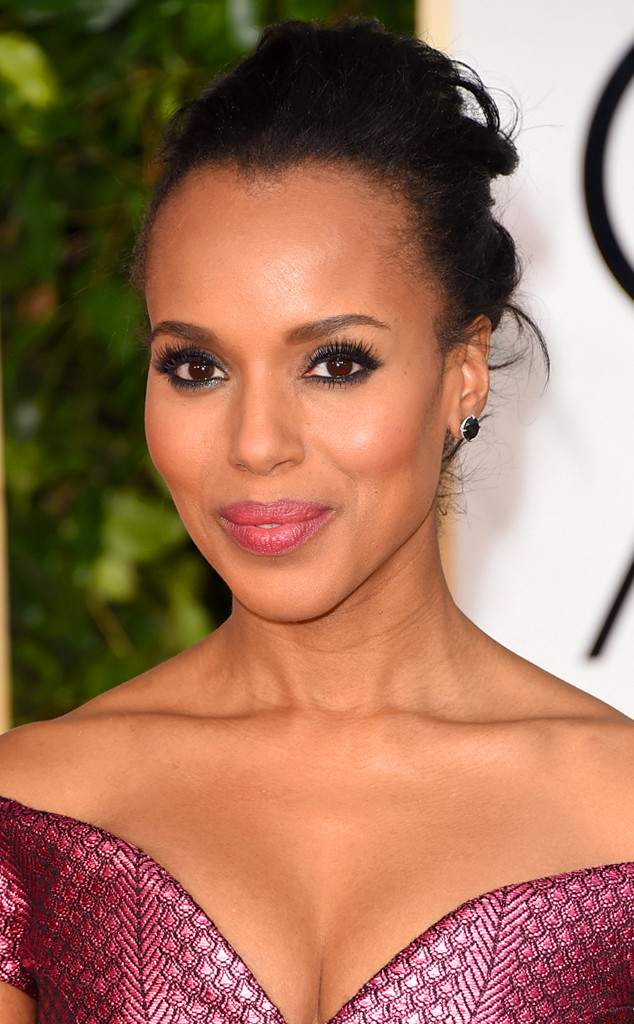 Jason Merritt/Getty Images
The 2016 Golden Globes will be without one of its brightest stars.
Kerry Washington revealed to E! News that she isn't planning to attend the 73rd annual awards show. "I'm not going on Sunday," the Scandal star said Thursday at the HBO Winter TCA party in Pasadena, Calif. "It was a decision and I'm sure it'll be a great night and everybody who's there will have a good time." Washington, who received her first Golden Globe nomination in 2014, added that she will "probably" watch the awards show from home.
Who can blame Washington for wanting a night off?
And as Liz Lemon once crowed on NBC's 30 Rock, "Yes to staying in more!"
Speaking of saying "yes," Washington praised Scandal creator Shonda Rhimes, who released her first book, Year of Yes: How to Dance It Out, Stand In the Sun and Be Your Own Person, late last year. "Shonda is a rock star and a superhero, and if you have not read her book, it should be your New Year's resolution for 2016. You should read Year of Yes. It is one of my most favorite books I have ever read—and I like books. It's so good," she told E! News. "She's just a superstar. She's my personal superhero. I'm on one show and I have one child. She's got three shows and three kids! I don't know how she does it."