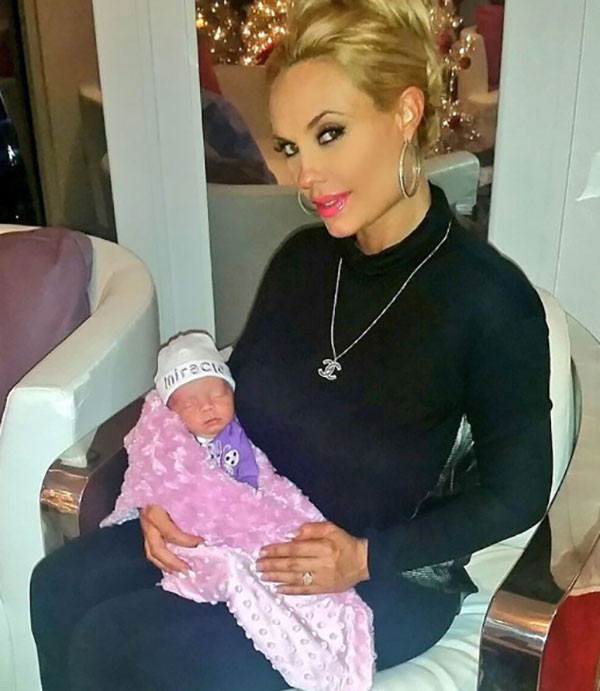 Instagram
Coco has totally mastered this whole multitasking mama thing.
Ice-T's wife can breastfeed baby Chanel and simultaneously clean the house and primp—seriously!
"I mastered the art of breastfeeding while vacuuming & breastfeeding while curling my hair," Coco tweeted Wednesday. "#HiddenTalents I got skills! #StrongBiceps"
She's right—doing anything else while you're breastfeeding really does take some skill and strength. Coco's got plenty of that, obviously, which allows her to be such a hands-on mom to her and Ice-T's 5-week old little girl.