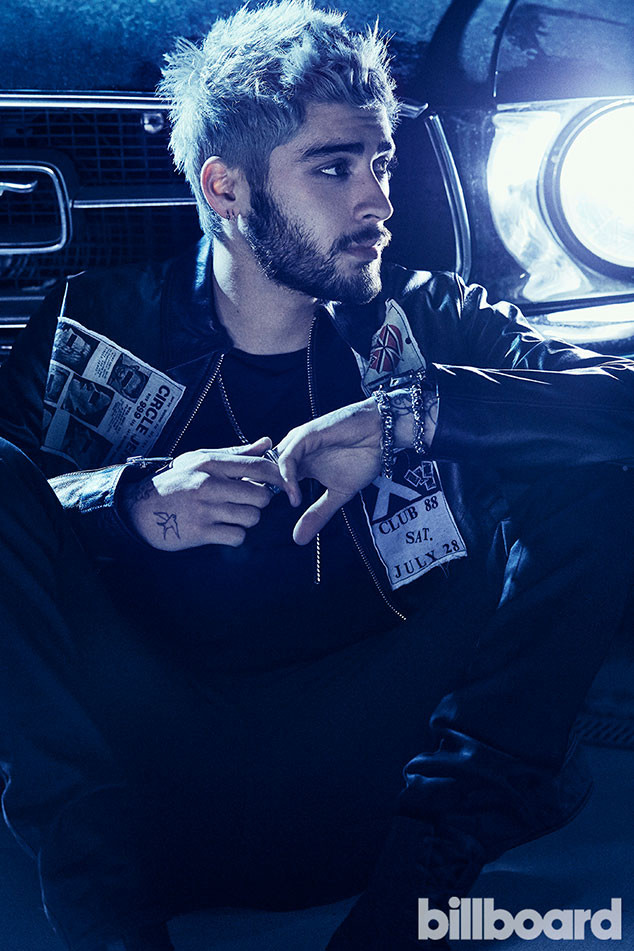 Miller Mobley
Zayn Malik has moved on professionally and romantically.
There's no doubt that his days with One Direction are done, but fans are wondering where his new music is. After teasing his forthcoming track, "Befour," in a video with Fader magazine, fans desperately wanted to hear something more, but the British crooner has yet to come up with something. In an interview with Billboard magazine, Zayn opens up about his creative process and why that was stifled during his 1D days, where the music is and what's going on in his personal life.
"[The band and I] weren't allowed to say certain things, or word [lyrics] the way we would want to," says Malik. "I'd sit and wonder, 'If the fans knew how it worked, what would they think?' My argument was: People are more intelligent than that. They want to hear what's real, so why don't we write some stuff that we're actually going through?"