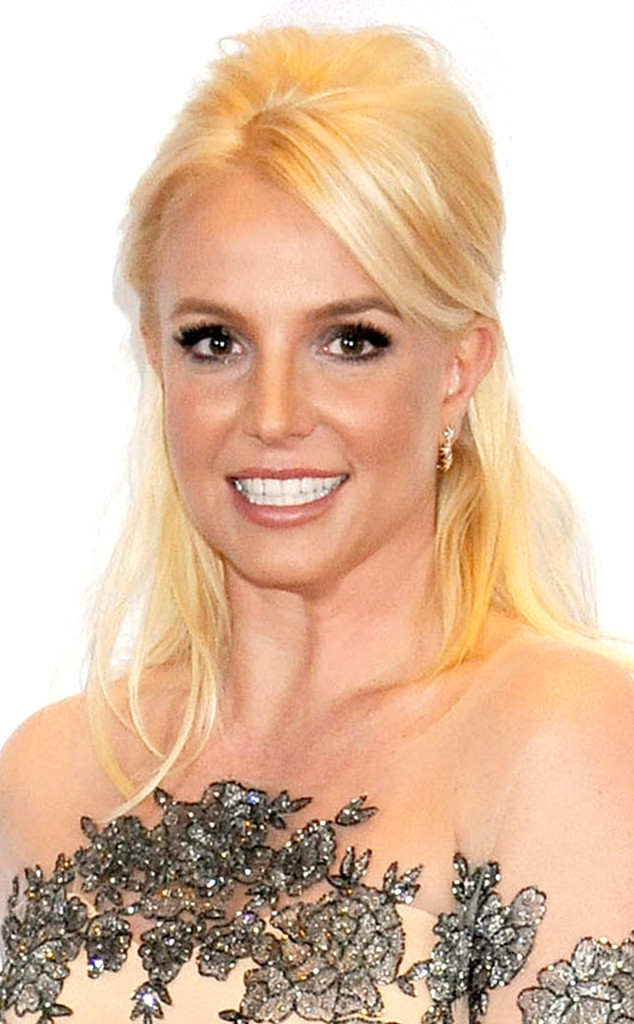 Gregg DeGuire/WireImage
Britney Spears was M.I.A. at the 2016 People's Choice Awards Wednesday.
The "Pretty Girls" singer, 34, had been confirmed to attend the annual event, and a seating card showed that she would have been located in the front row near Vin Diesel and Sandra Bullock. Sadly, Spears was unable to attend the awards show at the last minute due to illness. Spears was nominated in the Favorite Social Media Celebrity category with Beyoncé, Dwayne "The Rock" Johnson, Anna Kendrick and Taylor Swift—none of whom were in attendance, either.
Spears issued a statement via—what else?—social media.
"I wish I could have been at the People's Choice Awards tonight but I started feeling sick," she told fans via her Facebook, Instagram and Twitter accounts Wednesday. "Thank you so much for voting me Favorite Social Media Celebrity! This is dedicated to my fans, the Britney Army – without you this would not be possible. I love that I can share my world with you and that you are so supportive of me. Remember to be kind online and spread love. #ThankYou."