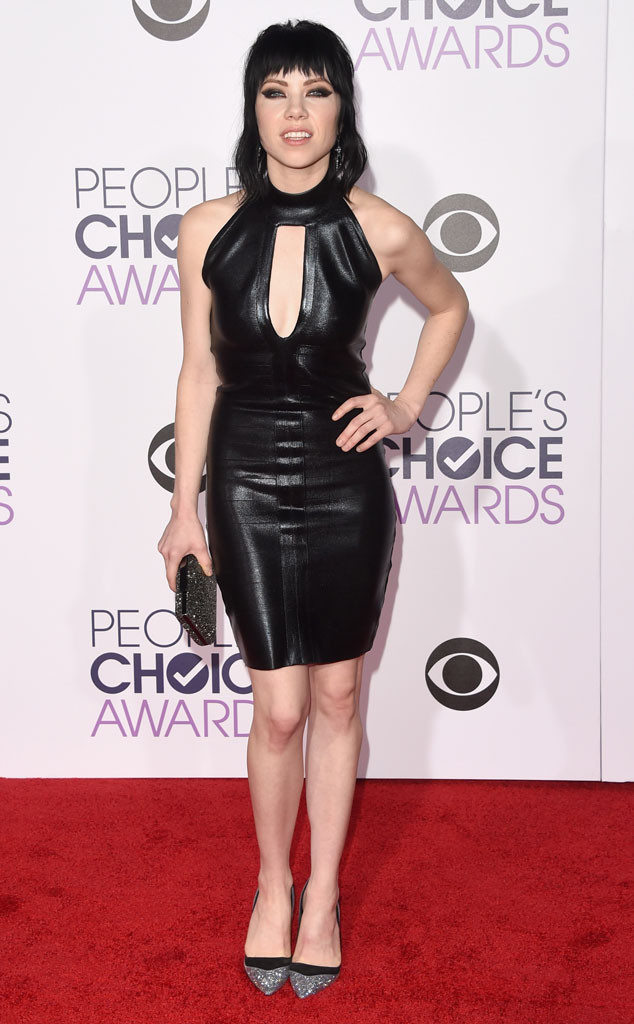 Jason Merritt/Getty Images
Lights, camera, red carpet time!
The 2016 People's Choice Awards are finally here and your favorite stars from movies, music and TV are coming together for the fans.
Held at the Microsoft Theater in Los Angeles, the annual telecast is hosted by Jane Lynch and features performances from Shawn Mendes and Jason Derulo.
"From a performance perspective, you can expect a lot of energy, tons of dancing," Jason teased to E! News. "I'm really going to push the envelope dance wise. It's definitely a lost art."
Before the show begins, however, we have to take a look at the dresses, suits, accessories and everything else we love to see on the red carpet. Take a look at all the looks in our massive gallery updating constantly below.