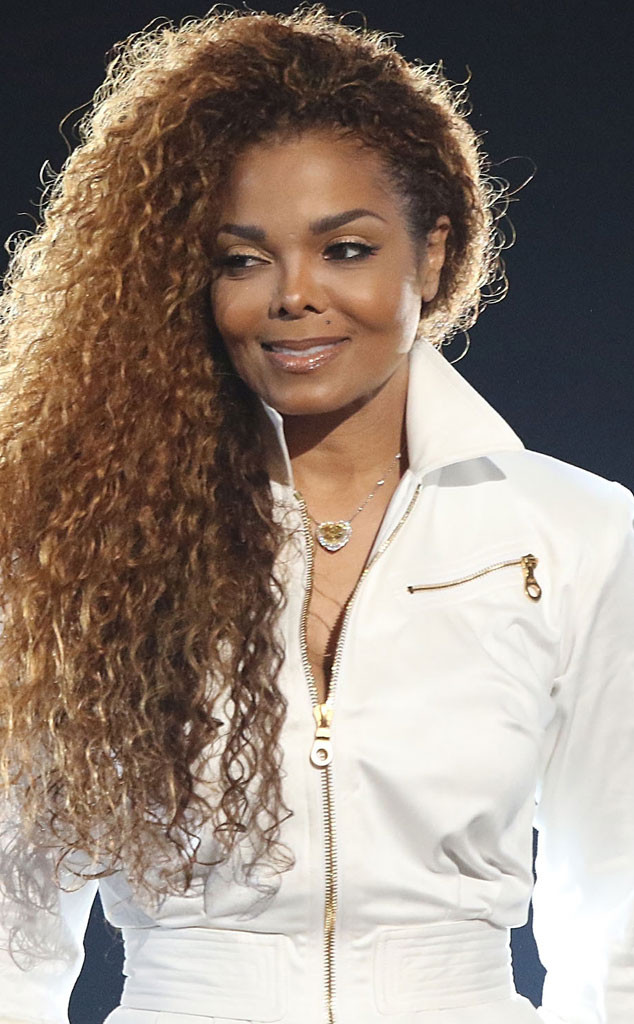 JC Olivera/WireImage
After weeks of staying quiet, Janet Jackson is speaking out.
The singer announced in late December that she was forced to undergo surgery and postpone her entire Unbreakable tour, and now, she's giving fans a bit more insight into her recent health battle.
Jackson posted a new song on her Twitter account with the following lyrics:
"Remember…believe it when you hear it from my lips. The rumors are untrue. I do not have cancer. I'm recovering."
She continued, "My doctors have approved my concert as scheduled in Europe, and as I promised, the postponed shows will be rescheduled. Thank you for your prayers and love."
Less than one month ago, Jackson broke the news to her many, many fans, saying, "Hey you guys…Happy holidays to each and every one of you. I need you to know, I learned today, from my doctors that I must have surgery soon," she said on social media.