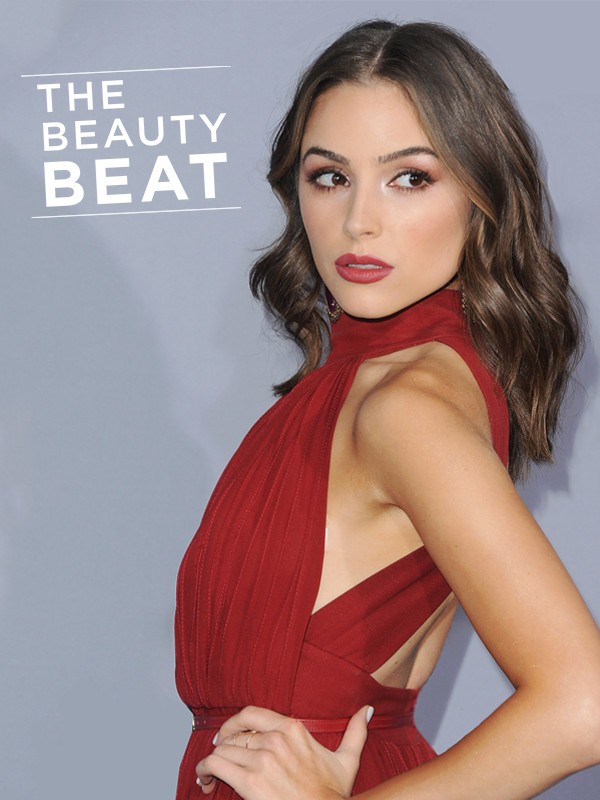 Jon Kopaloff/FilmMagic
No matter what, Olivia Culpo always steps out looking fresh-faced and flawless. It makes sense since the beauty is a former Miss Universe, after all, but you'd be surprised to learn that the red carpet regular's go-to beauty routine is actually quite classic. To get the details on how Olivia styles her short bob, what drugstore beauty bargain she can't live without and more, keep reading!
What's your everyday makeup look?
For me, it is very simple. It's just a tinted moisturizer, an eyelash curler, an amazing lip color and a lip pencil. If I want to do a lighter, tinted moisturizer look, I'll either use the Dior Hydra Life Pro-Youth Skin Tint, but for red carpet, I'll use Giorgio Armani Luminous Silk Foundation. I'm a really big fan of Charlotte Tilbury's eye palettes if I want to do a simple, clean eye.
What is your signature lip color?
For lipstick, I love Jouer's Hydrating Lipstick in Olivia. It's actually called Olivia! That's my signature lip color. I prefer lipstick because, first of all, lip gloss with my hair can get crazy and annoying. And a stain, I find, can run. So a lipstick, for me, is the perfect medium between the two.