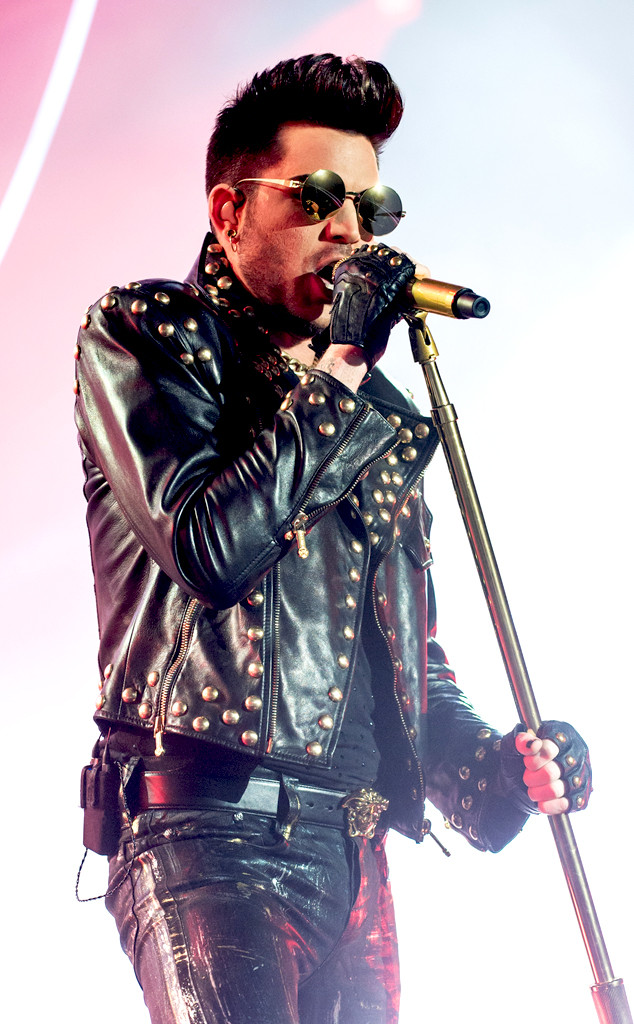 Neil Lupin/Redferns via Getty Images
Forbes released its list of the top-earning American Idols in 2015, and Adam Lambert is No. 1.
You might be shocked by the result given Carrie Underwood, Chris Daughtry and Kelly Clarkson's successes last year, but then again, you probably forgot that Lambert was the frontman for Queen's tour. Earning a career high of $10 million in 2015, Lambert solidified his top spot by performing arena shows for the legendary rock band.
Underwood fell to second place after being named the top earner in 2013 and 2014, earning $8 million in 2015. Her combination of live shows and release of new music helped up her numbers, but this year she kicks off her Storyteller tour, which might help bring her back to No. 1.
Daughtry rounds out the top three, which might also come as a surprise. He and his band earned $6 million and played more shows than any of his peers during the publication's scoring period. American Idol will crown one last singing champion later this year as its final season, 15, begins tonight at 8 p.m. on Fox.