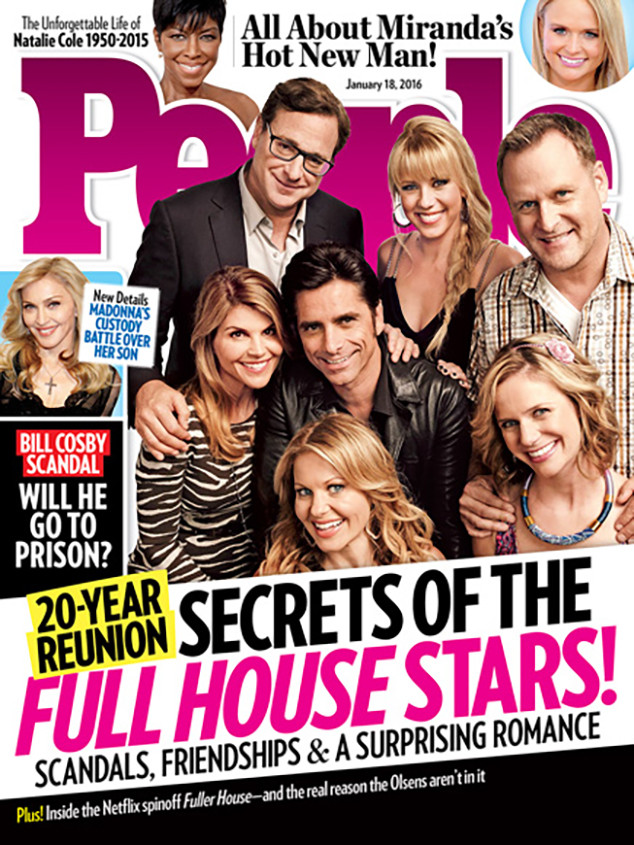 People
Ashley Olsen and Mary-Kate Olsen spent their first years filling in for each other on the small screen, but more than two decades after their debuts as Michelle Tanner on Full House, the twins just couldn't manage another on-screen switch.
When the ladies were approached to join the upcoming sequel Fuller House, one of the sisters was far more resistant to the idea than the other.
"Ashley said, I have not been in front of a camera since I was 17 and I don't feel comfortable acting," the series' executive producer, Bob Boyett, tells People.
While anxious fans of the famed ABC series are curious about the twin's absence from the Netflix venture, it seems Mary-Kate would have potentially filled her sister's shoes had it not been for logistics.
"Mary-Kate said, 'It would have to be me because Ash doesn't want to do it, but the timing is so bad for us,'" Boyett adds.