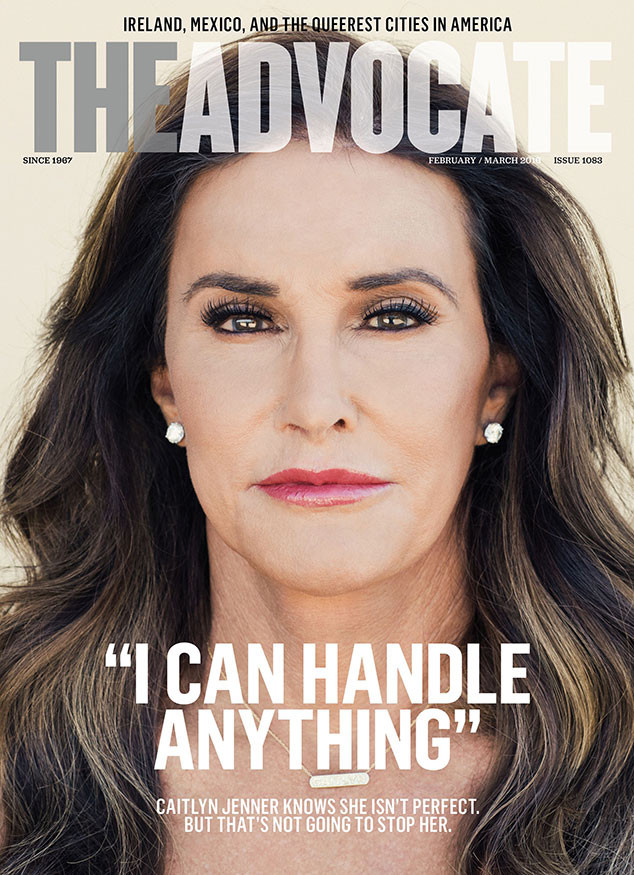 Ryan Pfluger for The Advocate
From the moment Caitlyn Jenner spoke publicly about her transition, she's made it clear that she wants to use her platform to educate others.
Her journey opened up a dialogue, and as she tells the February/March 2016 issue of The Advocate, she feels particularly that documenting her transition through I Am Cait "opened up a conversation that for so long was swept under the rug."
"In so many ways like the gay issue, 20, 30, 40 years ago, people were sweeping that then," she clarifies. "We've opened up the conversation. It's OK to talk about trans issues."