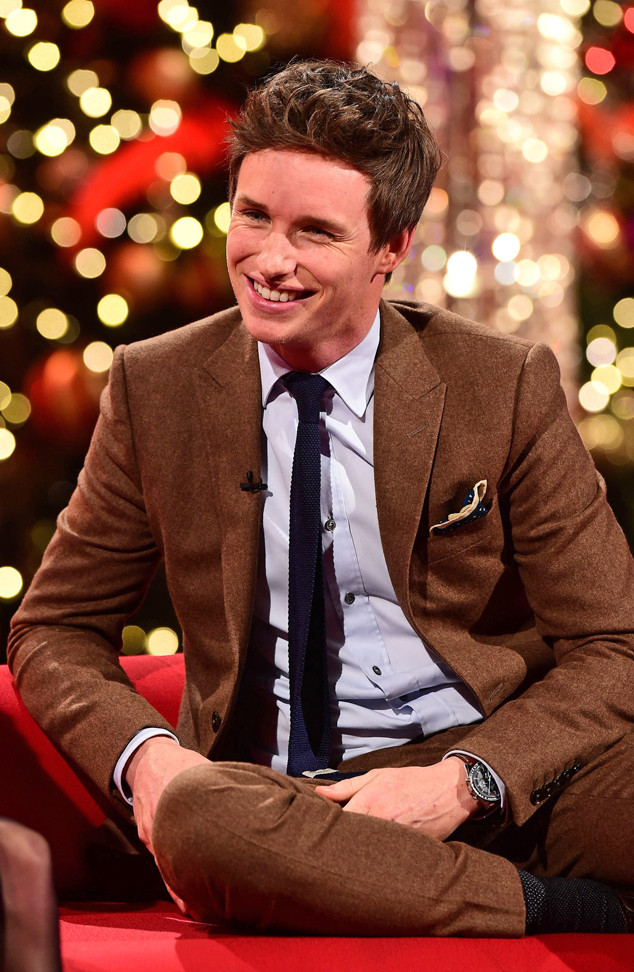 PA Images/Sipa USA
Eddie Redmayne, the star of the highly anticipated Fantastic Beasts and Where to Find Them, is making magic happen in real life.
Over the past couple of years Redmayne has seen tremendous success, winning an Oscar for The Theory of Everything and potentially receiving a nomination for his most recent film, The Danish Girl. As a result, the British star isn't struggling financially, but he knows how hard it can be on drama students living in his home city of London, so sometimes he helps them out.
In an interview with GQ, he said the fact that his parents lived in London was "the greatest privilege" because he didn't have to pay rent after graduating. Now, a successful, high-paid actor, he says he likes to give back to those who are struggling.
"I get letters from people trying to go to drama school and needing to pay their rent," he told the magazine. "And so that's something I occasionally do. It's impossibly expensive to live in London."