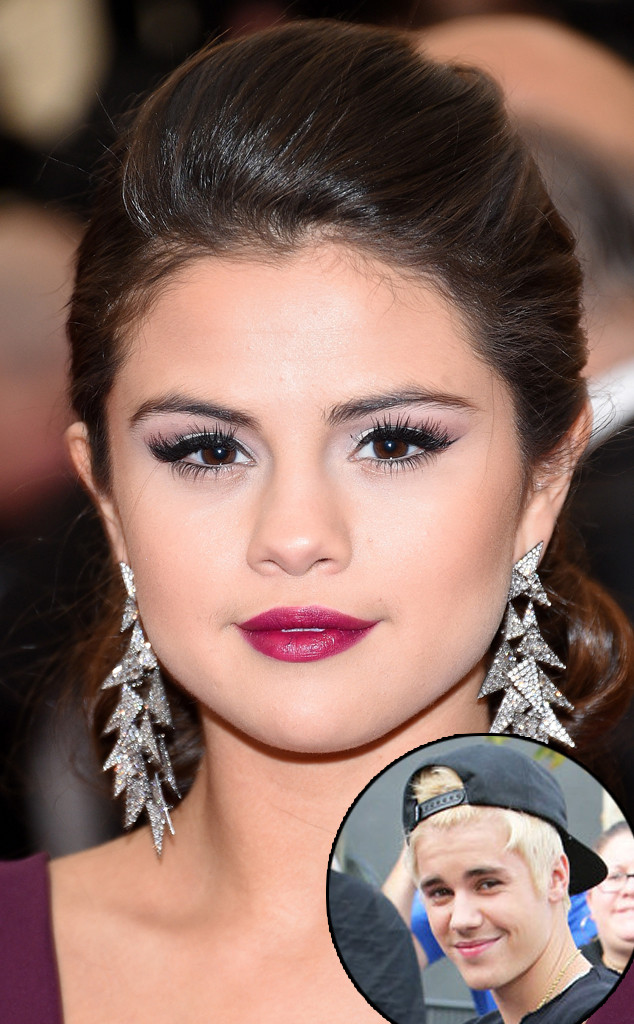 Dimitrios Kambouris/Getty Images/FameFlynet
Now that Justin Bieber and Hailey Bieber aren't concealing their affections, Selena Gomez has even more reason not to want to talk about her ex-boyfriend.
Selena and the Biebs have kept us on our toes over the past few months, as they've been spotted hanging out a few times. At one point, Bieber was even seen serenading Selena with the song, "My Girl." Nothing ever seemed to amount after these sightings, and the "Hands to Myself" songstress wants to make clear is a tired topic.
In a new Q&A with Rolling Stone, Selena makes it clear that she will not talk about the "Sorry" crooner. When asked about the serenade in question, she replied, "Well, I am sorry, first of all. And honestly, what I would love to be printed is that I am so beyond done with talking about that, and him."
Damn, girl.
That isn't the first time she's shot down a question about Bieber, either. She told InStyle UK, "I'm just tired of talking about it. I never intended for my life to become a tabloid story."