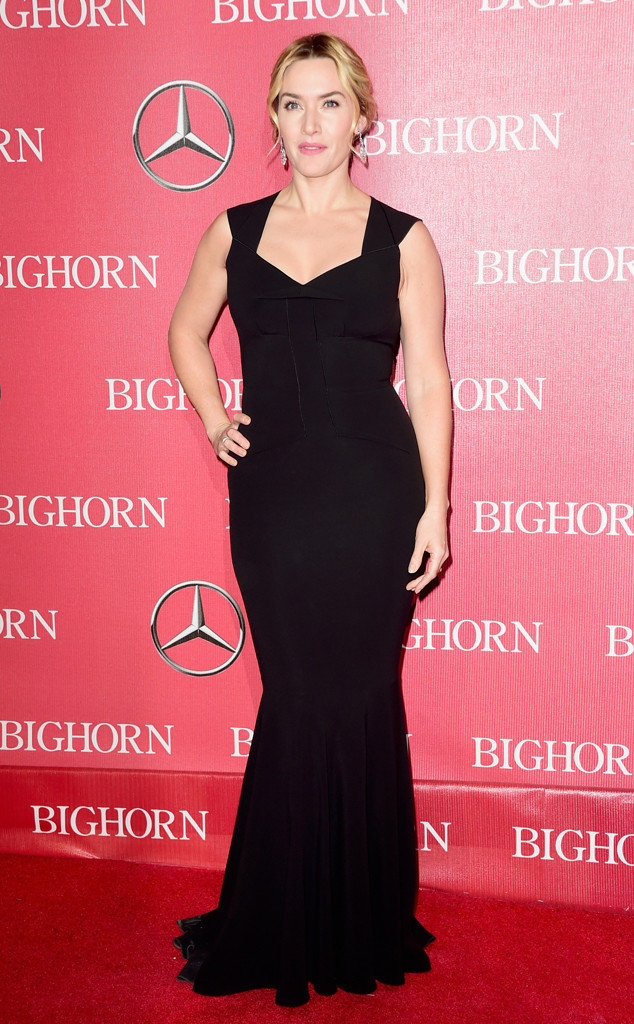 Frazer Harrison/Getty Images
Kate Winslet doesn't mind talking about the gender pay gap.
Unfortunately, she says previous comments she made about the hot button issue were "misinterpreted" when she described public discussion of salaries as "vulgar."
"When you're talking about specifics of pay that is a line of questioning I really had a hard time with," the Oscar winner told me exclusively last night at the Palm Springs International Film Festival. "So my remarks were in response to that but only that. Of course we should be paid the same as the boys. We want to stand alongside them."
In an October essay in Lena Dunham's Lenny newsletter in October, Jennifer Lawrence slammed Hollywood's gender wage gap after the Sony email hack revealed how much less she had been paid than her male co-stars in American Hustle.