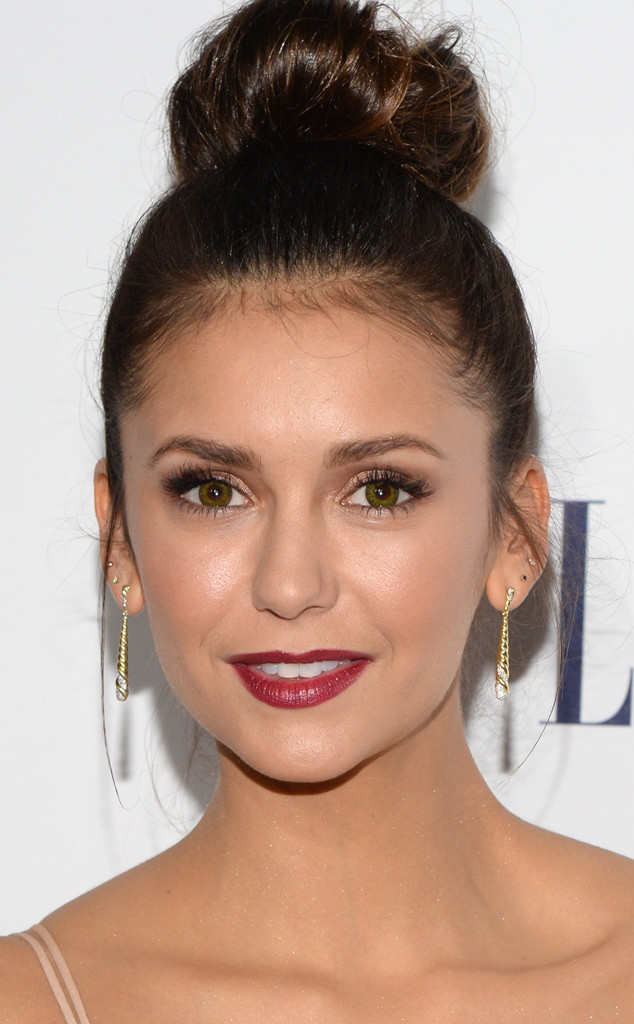 Michael Kovac/Getty Images
Well, 2015 has come and gone, and with a new year on the horizon, you're likely in reset mode and determined to get your ducks in a row.
Whether that means getting back in shape, reprioritizing your career goals or working on a certain relationship, there's no time like the present. To assist, Enamel Diction's resident color astrologer Rose Theodora weighs in.
If you're a Capricorn like birthday girl Nina Dobrev, focus your attention on slowing down and practicing patience—Rose says it will pay off in a big way this month. If you're a Gemini like Lucy Hale, practice peacemaking and you'll be surprised at how easily that conflict gets resolved.
To find out what nail color will help you tap into your best self this month, keep clicking!