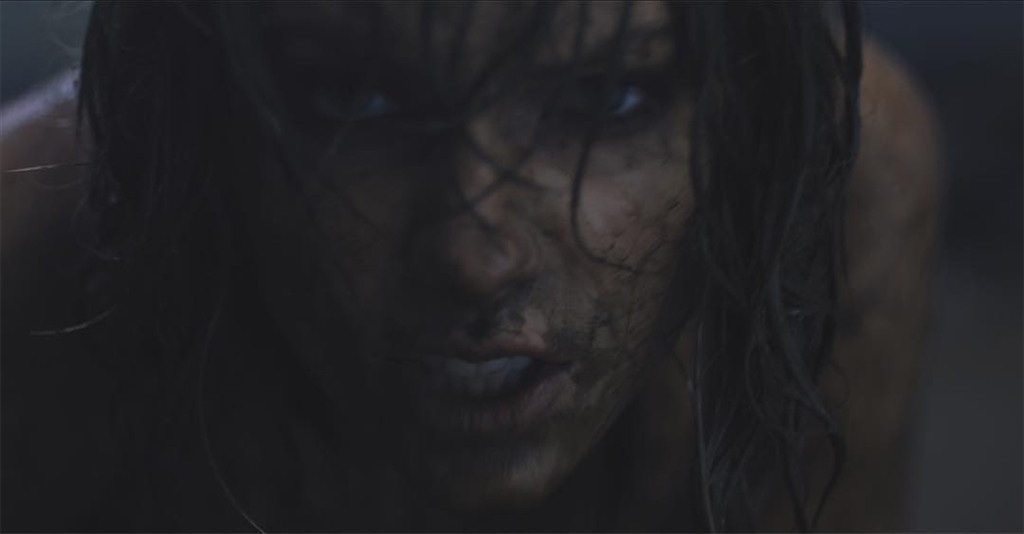 Instagram
"Are we out of the woods yet?"
You tell us, Taylor Swift. The 26-year-old pop princess shared the first look at her "Out of the Woods" music video with fans via social media Wednesday, showing a close-up of her muddied face. Not much else is known about the video just yet, other than that it will premiere during ABC's Dick Clark's New Year's Rockin' Eve, hosted by Ryan Seacrest. The special begins at 8 p.m. ET Thursday, but it's unknown when exactly it will debut. "Out of the Woods" is rumored to be about her ex, One Direction's Harry Styles, but she has not confirmed that speculation.
The song is a collaboration with Jack Antonoff of fun. and Bleachers.
"I'm not used to writing to track," Swift said of "Out of the Woods" in an interview with Grammy Pro. "Like, I know it's done in pop music all the time, but I've never written that way."
Antonoff sent Swift the track, and she said the melody and lyrics came to her "immediately, in full." In the Grammy Pro video, released in October, Swift also played the version of the song that she sent back to Antonoff an hour later, which she described as "me singing what came to me, which ended up being the finished version of the song—or, at least, really close to it."
"It just kind of conjured up all these feelings of anxiety I had in a relationship where everybody was watching, everybody was commenting on it. You're constantly just feeling like, 'Are we out of the woods yet? What's the next thing gonna be? What's the next hurdle we're gonna have to jump over? Are we gonna make it to next week?' It was interesting to write about a relationship where you're just honestly like, 'This is probably not gonna last, but how long is it gonna last?' Those fragile relationships…It doesn't mean they're not supposed to happen," Swift explained. "The whole time we were having happy memories or crazy memories or ridiculously anxious times, in my head it was just like, 'Are we OK yet? Are we there yet? Are we out of this yet?'"
"Out of the Woods" is Swift's sixth single off 1989, following "Shake It Off," "Blank Space," "Style," "Bad Blood (feat. Kendrick Lamar) and "Wildest Dreams."