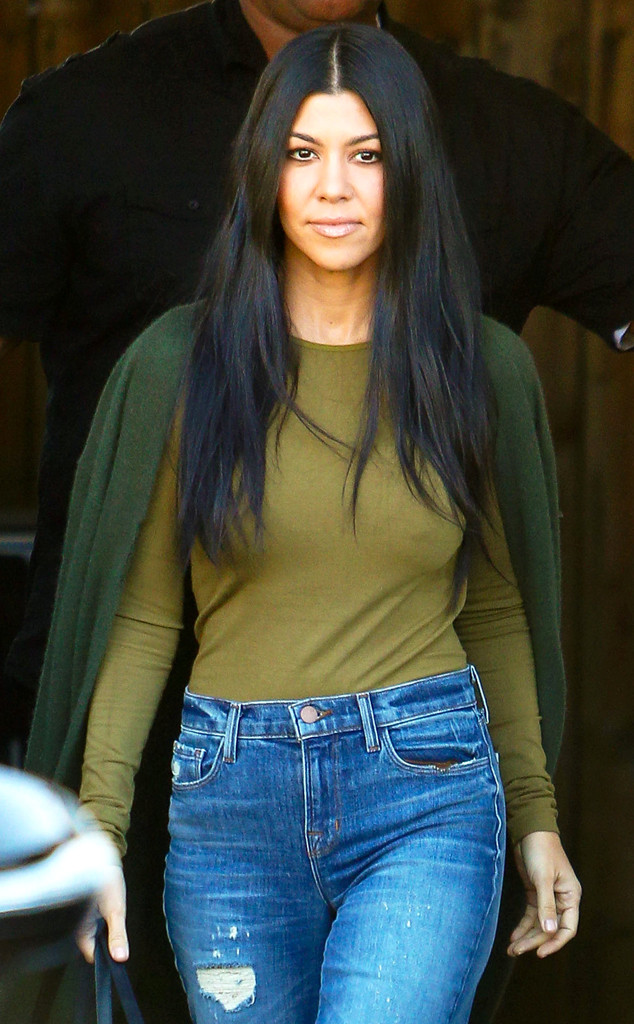 CMaidana/AKM-GSI
With less than 48 hours left in the year, it's time to set your goals for 2016.
Kourtney Kardashian is doing just that and she shared her New Year's resolutions with fans on her website earlier today.
"I haven't made New Year's resolutions for as long as I can remember," she began by saying. "However since I have made a lot of changes this year, writing down my resolutions felt important to do."
The mother of three listed her top seven resolutions for the year ahead, in no particular order, and made sure to touch on a number of different topics in her life.