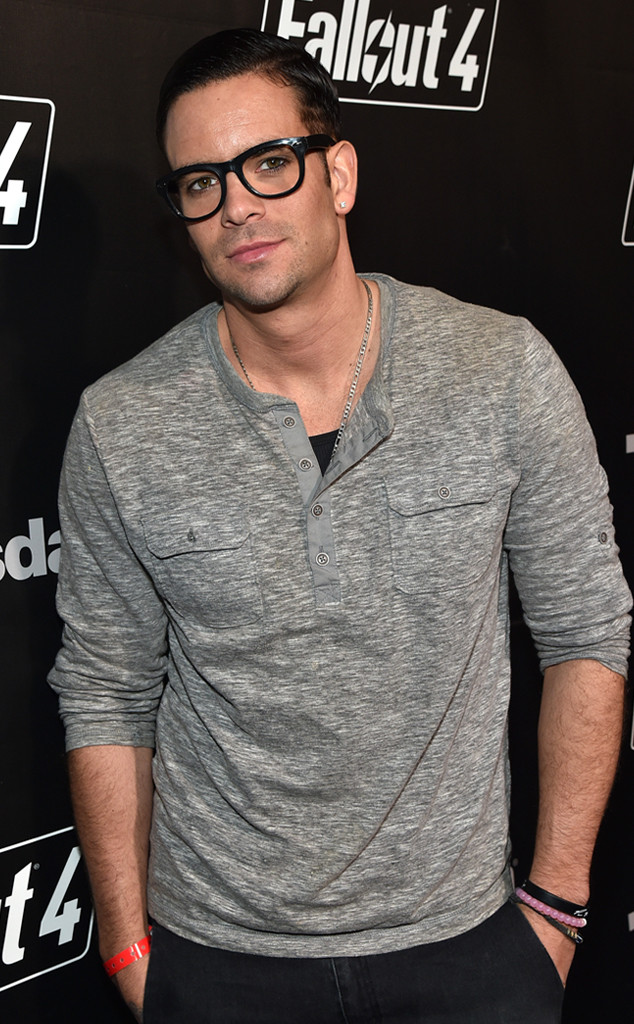 Mike Windle/Getty Images for Bethesda
Mark Salling's troubles are only just beginning.
The director of Salling's upcoming independent movie, Gods and Secrets, hasn't yet made any official decisions regarding the actor's role in the movie in light of the actor's arrest for possession of child pornography. Instead, he's waiting to see how the situation plays out legally.
"Today I was made aware of the serious allegations against Salling as a result of numerous media outlets hounding me as to whether he would remain in Gods and Secrets," director Adi Shankar tells E! News in a statement. "I won't feed our growing pitchfork culture. I'm going to wait for all the facts to arrive and if in fact these allegations are true, I will immediately take action which includes removing his scenes from the project."
Salling was arrested Tuesday after the Los Angeles Police Department Internet Crimes Against Children Task Force Unit served the former Glee star, who played Noah "Puck" Puckerman, with a search warrant. The 33-year-old actor was taken in and booked on $20,000 bail but was released yesterday afternoon after his family posted $2,000 of the bail.