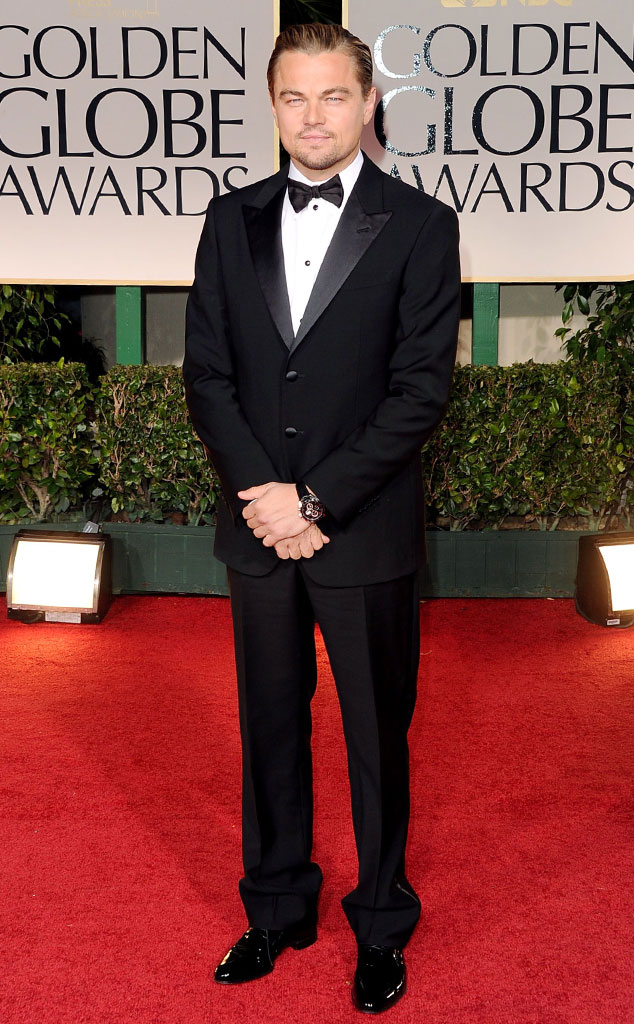 Jason Merritt/Getty Images
Leonardo DiCaprio was afraid to embrace the dark side.
In a recent interview with ShortList, the 41-year-old Revenant actor revealed that he passed on the chance to play a young Anakin Skywalker in two of the three Star Wars prequels, 2002's Star Wars Episode II: Attack of the Clones and 2005's Star Wars Episode III: Revenge of the Sith.
"I did have a meeting with George Lucas about that, yes," DiCaprio confirmed. "[I] just didn't feel ready to take that dive. At that point." Hayden Christensen was cast instead, and he just so happened to reflect on his role Tuesday in an interview with The Los Angeles Times. "I felt like I had this great thing in Star Wars that provided all these opportunities and gave me a career, but it all kind of felt a little too handed to me," the actor said of joining the blockbuster film franchise 13 years ago. "I didn't want to go through life feeling like I was just riding a wave."
Christensen continued to act after Star Wars, starring in 2006's Factory Girl, 2007's Awake and 2008's Jumper, among other projects. However, he decided to take a break between 2010 and 2014. He recently returned to the big screen in the movie 90 Minutes in Heaven, opposite Kate Bosworth. "You can't take years off and not have it affect your career," says Christensen, who welcomed a daughter with Rachel Bilson in the fall of 2014. "But I don't know—in a weird, sort of destructive way, there was something appealing about that to me. There was something in the back of my head that was like, 'If this time away is gonna be damaging to my career, then so be it. If I can come back afterward and claw my way back in, then maybe I'll feel like I earned it.'"