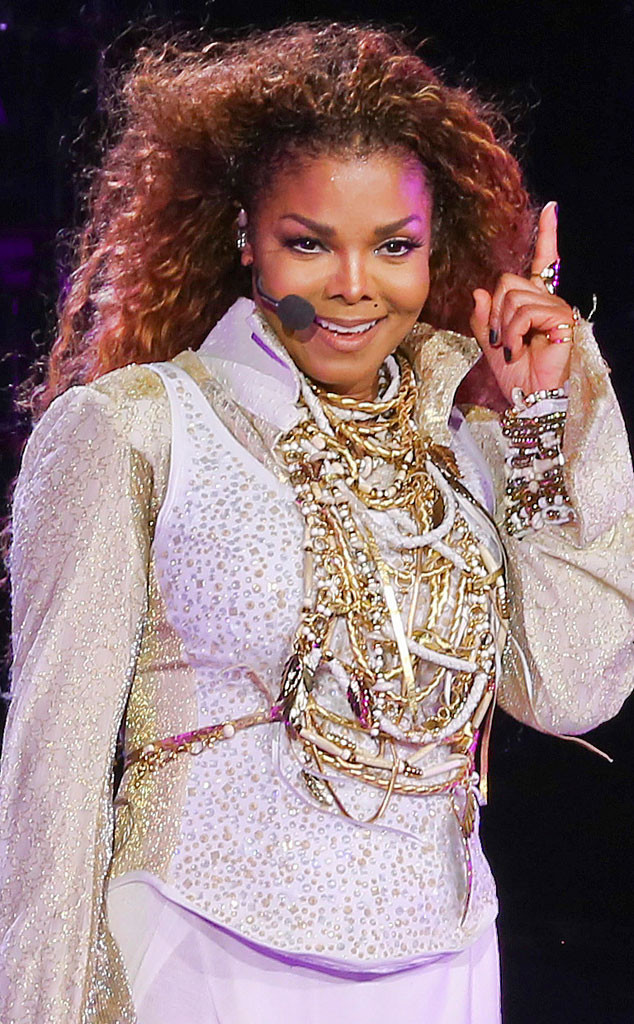 R Chiang / Splash News
Attention Janet Jackson fans…
The Grammy-winning singer took to Twitter today to announce that she's been forced to postpone her entire Unbreakable Tour dates after receiving word that she must undergo surgery.
"Hey you guys…Happy holidays to each and every one of you. I need you to know, I learned today, from my doctors that I must have surgery soon," she began by explaining on social media.
"It breaks my heart to tell you that I am forced to postpone the Unbreakable Tour until the spring. Every date will be rescheduled. Please hold on to your ticket. They will be honored in a special way when the new schedule is announced."