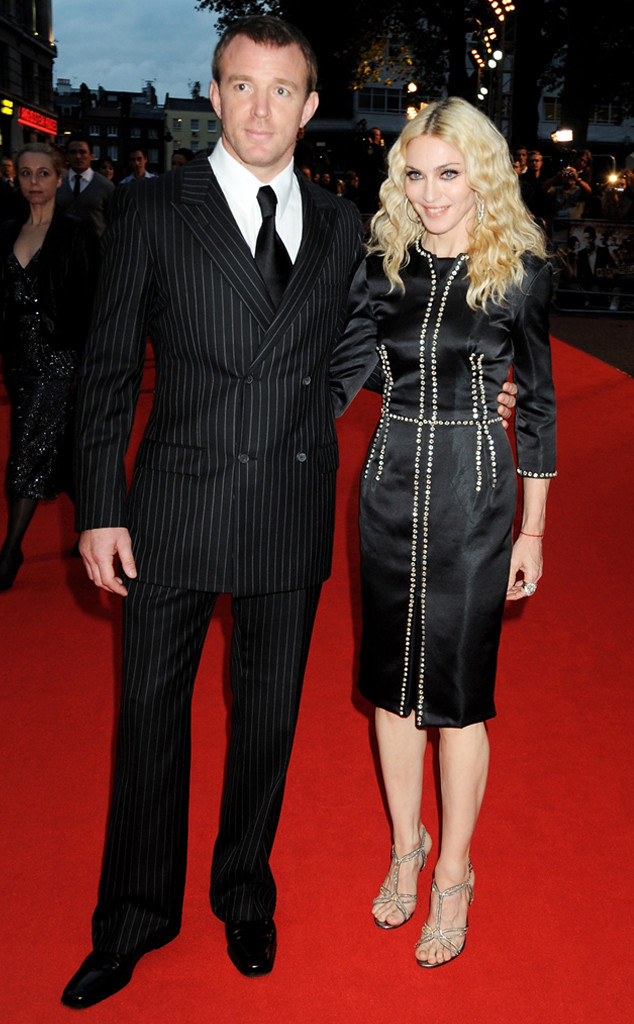 Dave M. Benett/Getty Images
Madonna has found herself in the middle of a war no parent wants to be involved in.
The singer and ex-husband Guy Ritchie are currently in a custody battle over their 15-year-old son Rocco, according to the New York Daily News, after a judge ruled today that the young celebuspawn will return to New York to be with Madge after being in London with his father.
"He has expressed very clearly that he does not want to return to New York," Ritchie's lawyer Eric Buckley reportedly said of Rocco in court. Manhattan Supreme Court Justice Deborah Kaplan suggested that Rocco talk with the famous singer and then revisit the issue of which parent he prefers, adding that he will receive his own court appointed attorney.