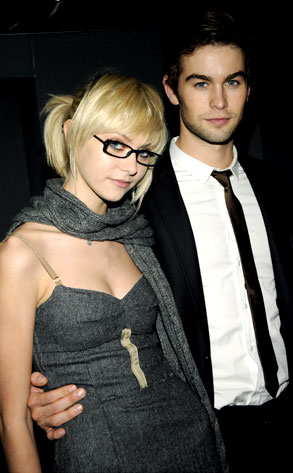 Kevin Mazur/Getty Images for Dolce & Gabbana
Oh, Gossip Girl! You're almost as scandalous offscreen as you are on...or at least that's what the tabs would have us think!
Nearly every possible real-life combination of Gossip Girl actors has been suggested, and the latest version of this endless Rubik's Cube of love possibilities is Taylor Momsen and Chace Crawford.
According to the New York Post's Page Six, Little J and Nate aren't just flirting onscreen—they're locking lips in real life!
Could it be true? Here's what sources spill to me exclusively...