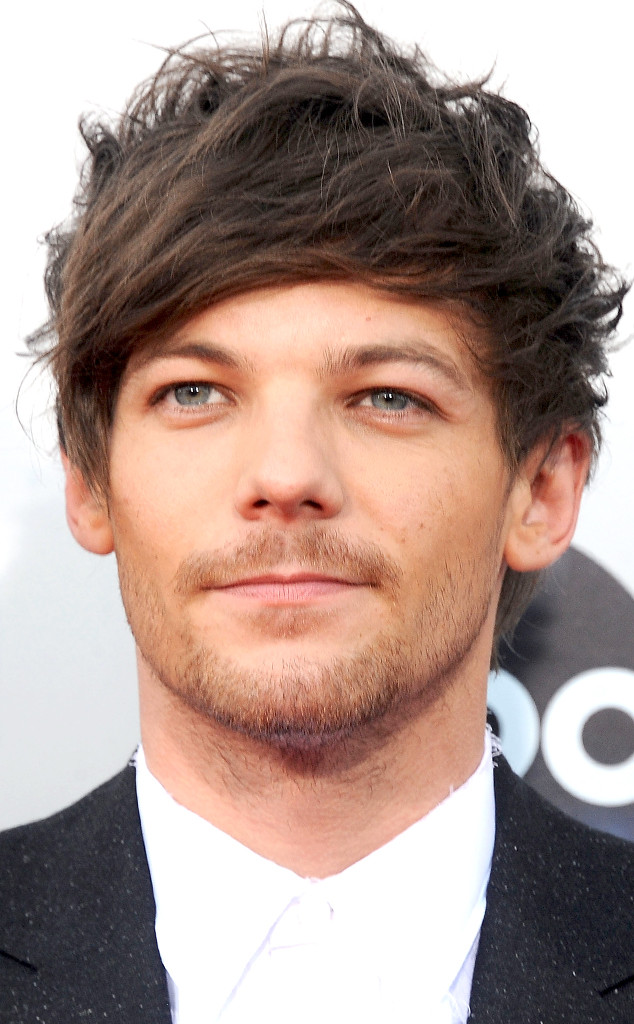 Gregg DeGuire/WireImage
When Louis Tomlinson blows out his birthday candles this year, can we make a wish?
After starting this year not really caring what the members of One Direction were up to on any substantial level, we're ending 2015 feeling rather bummed that the pop heartthrobs are going their separate ways for an indefinite period of time.
Hiatus, they're calling it. And while we cynically didn't believe that for a second when they first announced their intention to take a break, what with the luck-of-the-draw way the insanely successful boy band started out in the first place, we're now vehemently hoping that Louis, Harry Styles, Liam Payne and Niall Horan find their way back to each other sooner rather than later.