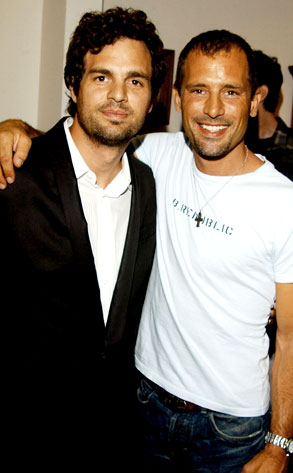 Amy Graves/Getty Images
In a major development in the Scott Ruffalo case, the woman who was being held for the shooting death of Mark Ruffalo's brother has been released and cleared of any wrongdoing.
Beverly Hills police released 26-year-old Shaha Mishaal Adham just after 11 p.m. Tuesday after determining that she was not a murderer but instead an unfortunate—and fleeing—witness to the self-inflicted shooting death of 39-year-old Scott Ruffalo.
"There will be no criminal filing at this time regarding this matter, and Shaha Mishaal Adham will hopefully rebuild her tarnished reputation," her attorney, Ronald Richards, told E! News.