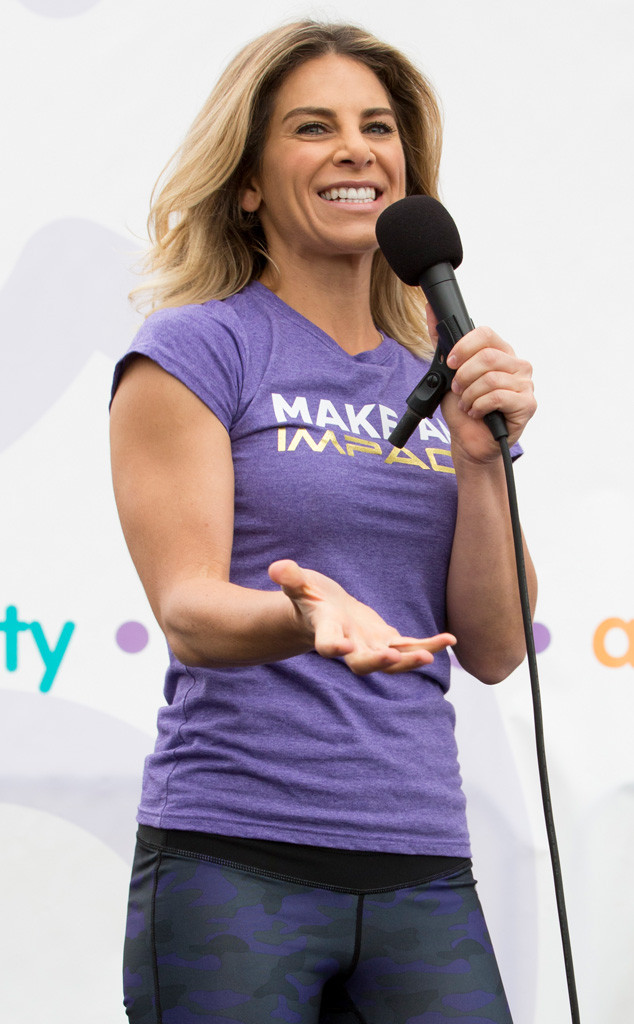 Alison Buck/Getty Images
Jillian Michaels isn't afraid to tell you what's on her mind.
The Just Jillian star has made a name for herself in Hollywood for being honest about health, fitness and body image and because of that, she has so many people that look to her for advice.
Jillian's given such great advice over the years in interviews, telling people the truth about working out and losing weight.
So in celebration of the fitness phenom's upcoming E! show Just Jillian, we wanted to look back at some of her inspiring interviews from over the years!
Take a look at the gallery to see Jillian's top 10 most motivational quotes!
Watch the series premiere of Just Jillian Tuesday, Jan. 19 at 10 p.m., only on E!