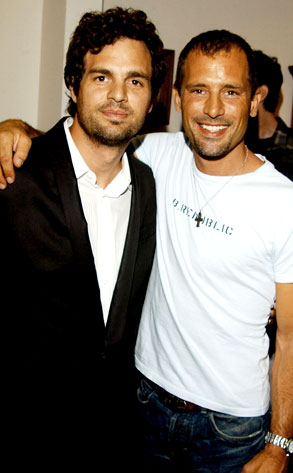 Amy Graves/Getty Images
The Ruffalo family is taking it one day at a time.
"Mark Ruffalo and his family deeply appreciate the outpouring of prayers and support during this most difficult time of the passing of Scott Ruffalo, beloved son, brother and husband," read a statement released Tuesday by the actor's rep. "The funeral service will be private."
Ruffalo, 39, was taken off life support late Monday night, approximately a week after suffering a gunshot wound to the head. Police arrested a female suspect yesterday on an attempted-murder rap, which was expected to be upgraded to murder as soon as possible.
But while the cops don't have any new details about the alleged crime to impart, the defense is already showing its cards.