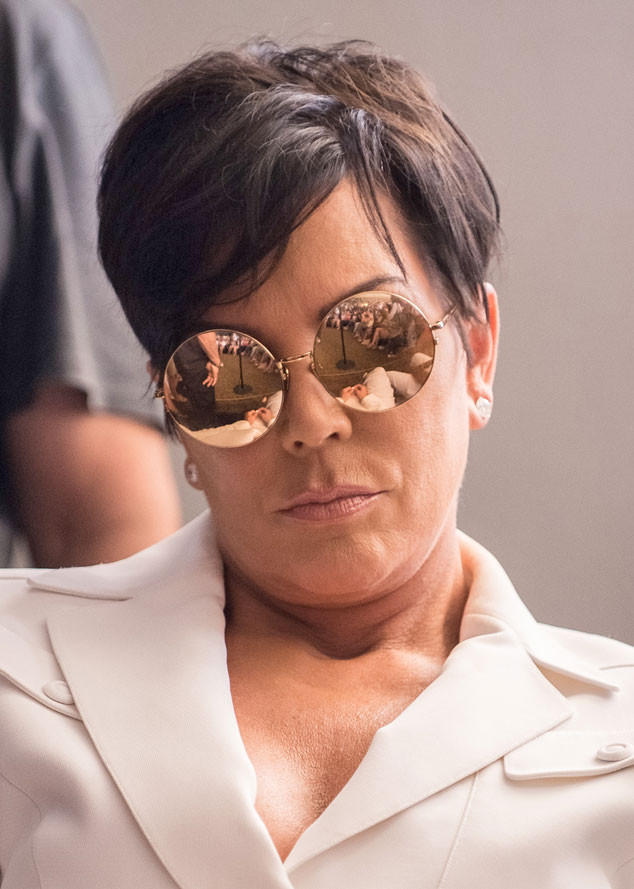 Francois G. Durand/Getty Images
We've always known Kris Jenner is a protective mother and an even more protective grandmother, but we've never seen her do this before.
E! News can confirm the 60-year-old reality matriarch took matters into her own hands and fired her entire security team after a man broke into her home earlier this week.
A family source tells us, "Kris Jenner did fire her security guards yesterday in the wake of the lapse that occurred. She's currently looking for a new team but is now using security that Kanye uses."