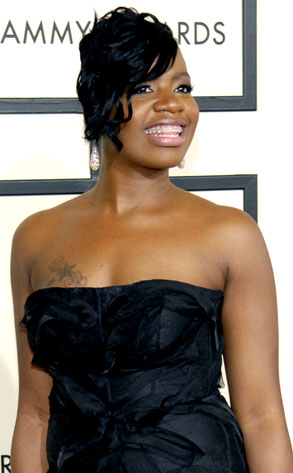 AP Photo/ Chris Pizzello
The latest chapter of Fantasia Barrino's life story isn't so inspiring.
One of the American Idol winner's North Carolina homes has been put up for auction after Barrino failed to pay back a nearly $70,000 tax loan, according to court documents filed by the Florida-based company that provided the money.
The house is not being lost to foreclosure; rather, the lender is trying to recoup the debt any way it can.
Barrino, who's currently working on her third studio album, paid back $10,000 of a $68,000 loan she received from Broward Energy Partners to pay taxes in 2006, but was sued in January for the full amount. A judge ruled in October that Broward could go after the money, plus 8 percent interest and court costs, to the tune of $65,541.