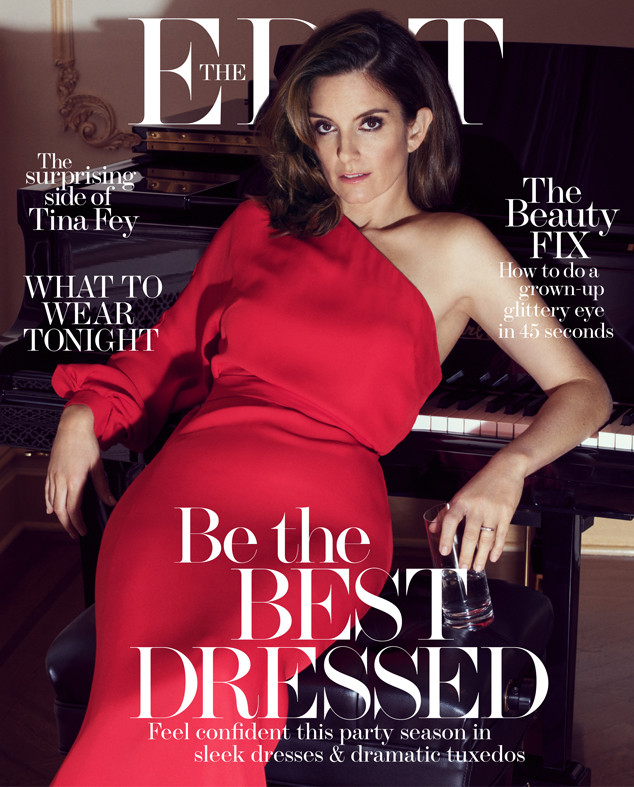 Photograph by Sebastian Kim and courtesy of The EDIT, NET-A-PORTER.com
Step away, Regina George—there's another mean girl in town.
Mean Girls creator Tina Fey is sharing a grand revelation. During her high school years, she was the mean girl of the halls.
"I admit it openly," she told NET-A-PORTER.com's The EDIT. "That was a disease that had to be conquered...It's a bad coping mechanism—but when you feel less than (in high school, everyone feels less than everyone else for different reasons) in your mind it's a way of leveling the playing field. Though of course it's not.
Now the mother of two young daughters, Fey cautions those who may mimic her behavior today.
"Saying something terrible about someone else does not actually level the playing field," she declared. "If I meet a girl of 14 or 15 today who is that kind of girl, I am secretly, in my body, afraid. Even though I'm 45."