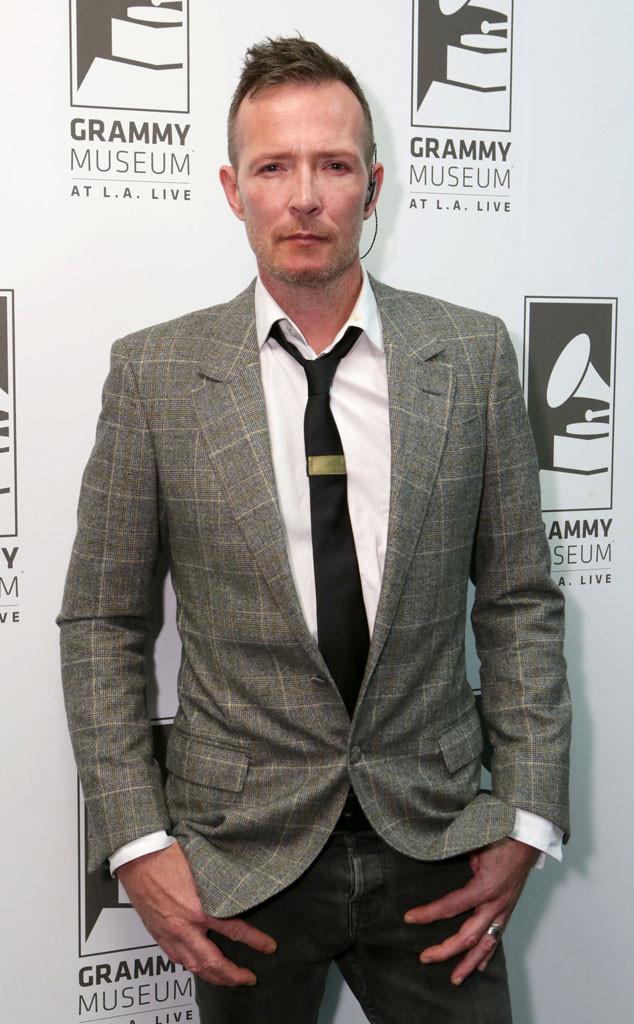 Rebecca Sapp/WireImage
Scott Weiland passed away earlier this month at the age of 48, and now the cause of his death has been revealed.
In a statement obtained by E! News, the Hennepin Medical Examiner says Stone Temple Pilots and Velvet Revolver frontman died of an accidental drug overdose. "The above named individual died of mixed drug toxicity," the statement reads. "Cocaine, ethanol and Methylenedioxyamphetamine (MDA)."
The release also lists some major conditions that resulted in his death, including, "Atherosclerotic cardiovascular disease, history of asthma and multi-substance dependence."