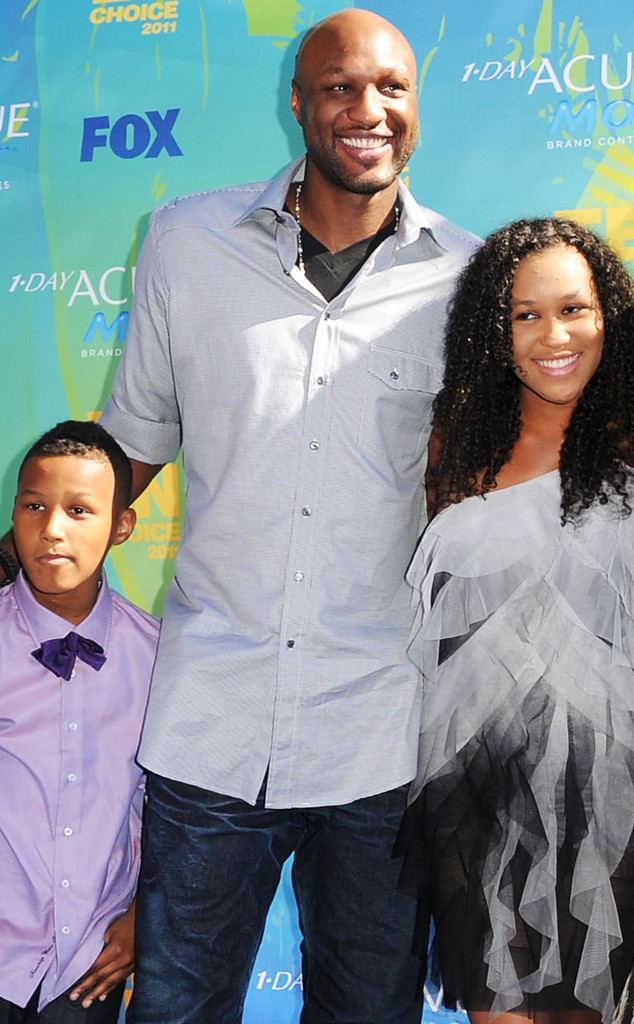 Steve Granitz/WireImage
Lamar Odom may not be home for the holidays, but he'll be surrounded by family.
The former Lakers star, who is slowly recovering from the complications he suffered after an overdose in October that left him briefly in a coma, is hoping to be out of the hospital by Christmas, but it's not a done deal yet.
"The family is continuing to be optimistic about having him into a rehab center before Christmas," a source tells E! News. "Either way his kids are flying out to be with him, whether it's at Cedars or the new center in Calabasas that he will be relocated to."