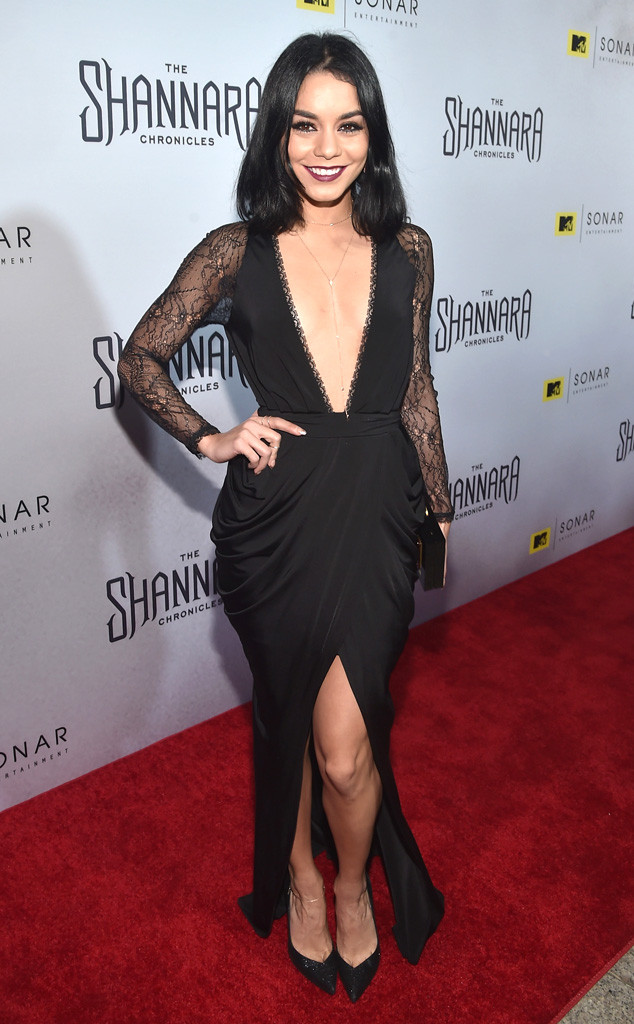 Alberto E. Rodriguez/Getty Images
Take us away, Vanessa Hudgens!
The actress launched Astral & Opal into the cosmos today, wading into the increasingly crowded celebrity-lifestyle website market that has been hit and miss for pretty much everybody except Gwyneth Paltrow.
"I love surfing the web but nothing ever stuck with me," editor-in-chief Hudgens stated in her introductory letter from the editor. So, I thought it was time to create the site I needed in my life. As for me, I believe that life is as you make it. I want to feel good, look good and live a colorful life full of adventure. You are in the drivers seat, on an open road and only get one lifetime to make it count. We gotta live it to the fullest!