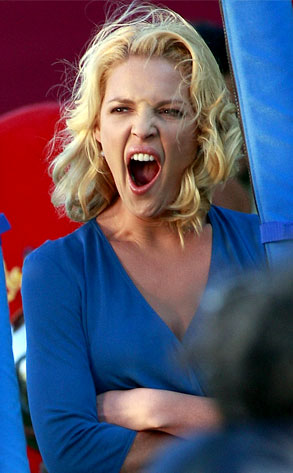 INFphoto.com
So Katherine Heigl is No. 5 on the Hollywood Reporter's list of most powerful women in Tinseltown. How can this be?
—I.C.
It isn't.
I explain fully in the new podcast (above), in which I tackle tons of your burning questions about how Hollywood works. And get to the bottom of this Heigl nonsense.
Hit play above to listen, and be sure to subscribe on iTunes so you never miss an episode.