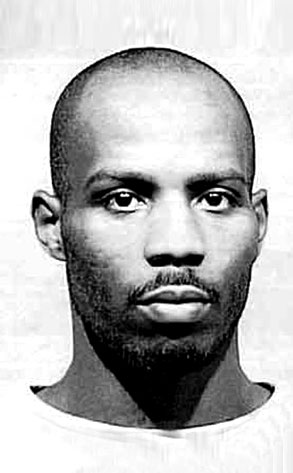 Nothing like a little FBI bust to harsh one's mellow.
DMX was trying to put in a little quality time at a friend's beachside Miami mansion when he was unceremoniously collared by FBI agents. A warrant has been out for the scofflaw hip-hopster since he ditched a hearing last Friday in Arizona in an animal-cruelty case.
"He was arrested in Palm Island in Miami Beach at a private residence there," FBI spokeswoman Judy Orihuela confirmed to E! News.
The feds took the Year of the Dog rapper into custody upon receiving information from agents in Phoenix and the Maricopa County Sheriff's Office, which put out a $5,000 reward for his capture and was apparently tipped off to his whereabouts.