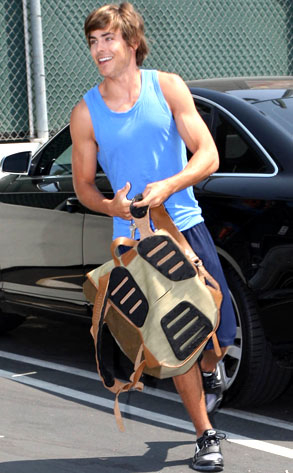 LK/Flynetpictures.com
Ask anyone. Go ahead. They'll tell you 2008 was the year of the hottie. And in Hollywood, the hotties were so abundant and easily photographed that we've collected a big fat gallery of the year's hottest hotties.
From Megan Fox to Zac Efron to every kind of hottie in between. Flashy hotties and shy hotties. Hero hotties and nerdy hotties. Hot guys who kinda look like hot chicks. All, no matter how you slice it, hot. Really hot. And it's all part of E! Online's year-end spectacular Replay '08.
Gawk in wonder at 2008's hottest hotties!