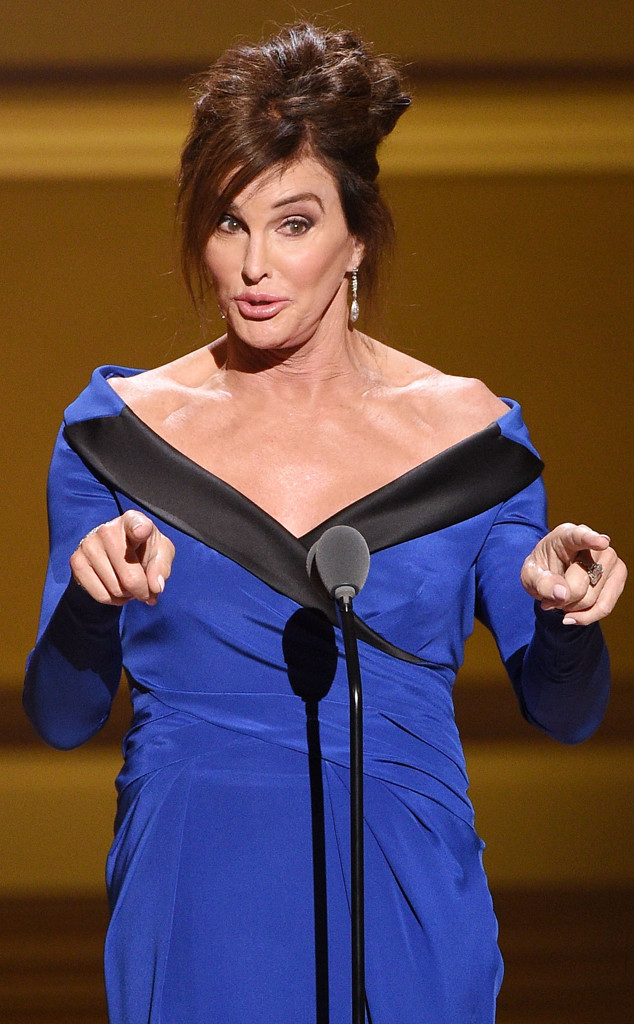 Larry Busacca/Getty Images for Glamour
In light of her much-discussed interview for TIME magazine's Person Of the Year shortlist, Caitlyn Jenner sets the record straight in this op-ed written for WhoSay.
In the first scene of the first episode of I Am Cait, I was up at 4:30 in the morning worrying, "I hope I get it right."
Since I told the world my truth six months ago, I've tried to be a force for good. I've met and listened to many people in the transgender community, from trans women of color, to the parents of trans kids who've taken their own lives, to people working in the courts and legislatures and media to make the world a better, safer place for trans people. I've spent a lot of time listening to people tell me their stories. Even now, at the end of this whirlwind year, I still feel like I have so much to learn.
I guess it's true that there are some things that I have not gotten right. Sometimes this is because I'm still finding out about the issues. Sometimes this is because something that is true for me isn't true for other people in our community. And sometimes I've said things that just come out the wrong way.