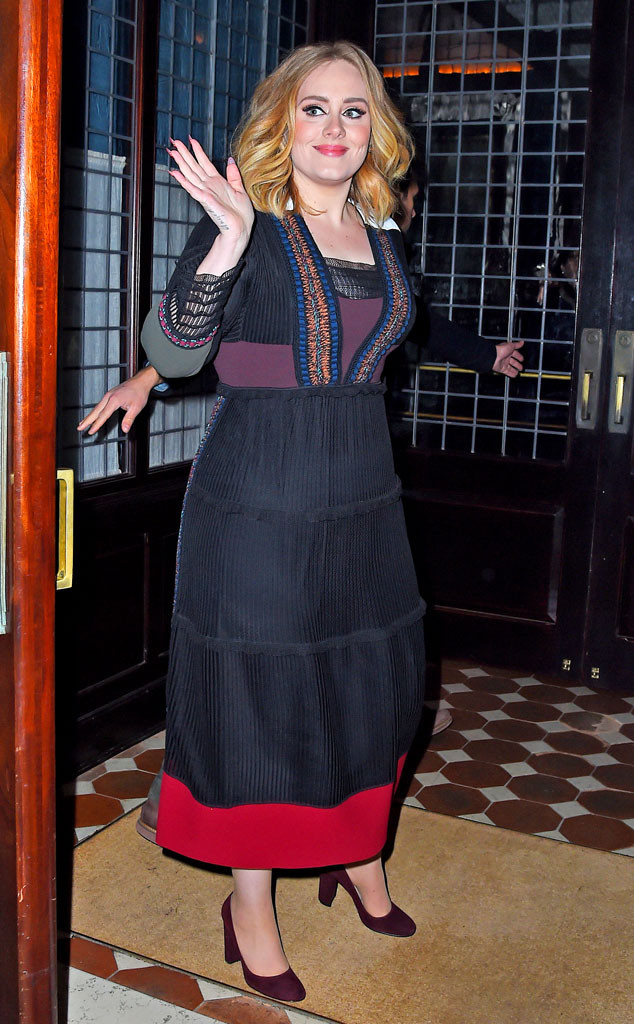 NCP/Star Max/GC Images
One of the most famous singers in the world is a salty-tongued lass who likes nothing better than to lounge at home and watch soccer matches while drinking a glass of Sauvignon blanc.
But that's not the Adele we've been exposed to over the past few weeks. Instead, we've found ourselves caught up in a tornado of Adele-mania, her hit single "Hello" on repeat everywhere we turn and her album 25 the best-selling LP of 2015 after dropping less than a month ago.
That kind of fame and attention…it can get to people. So you'd be forgiven for thinking the Londoner would be on the fast track to becoming one of the biggest divas in the music industry. After all, she's one of the proud-and-few celebrities to be known by only her first name.