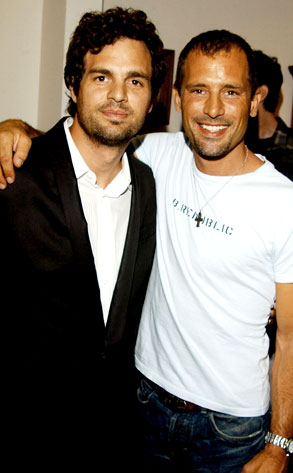 Amy Graves/Getty Images
Scott Ruffalo has lost his fight for life.
Exactly one week after being shot in the head, and mere hours after the prime suspect surrendered to police, Mark Ruffalo's 39-year-old hairstylist brother was removed from life support and pronounced dead shortly after 10 p.m. Monday at Cedars-Sinai Medical Center, according to the Beverly Hills Police Department.
There was no immediate comment from the Ruffalo family. Scott is survived by his wife, Luzelena, and stepdaughter.
Earlier Monday, Shaha Mishaal Adham was booked for suspicion of attempted murder. The charge will now be upgraded to murder. Police have yet to state a motive for the Dec. 1 attack.
Sources tell E! News that Adham, 26, grew up in the Los Angeles area and is the daughter of wealthy Saudi nationals. She remains jailed and is expected in court Wednesday.
(Originally published Dec. 9, 2008 at 7:02 a.m. PT.)