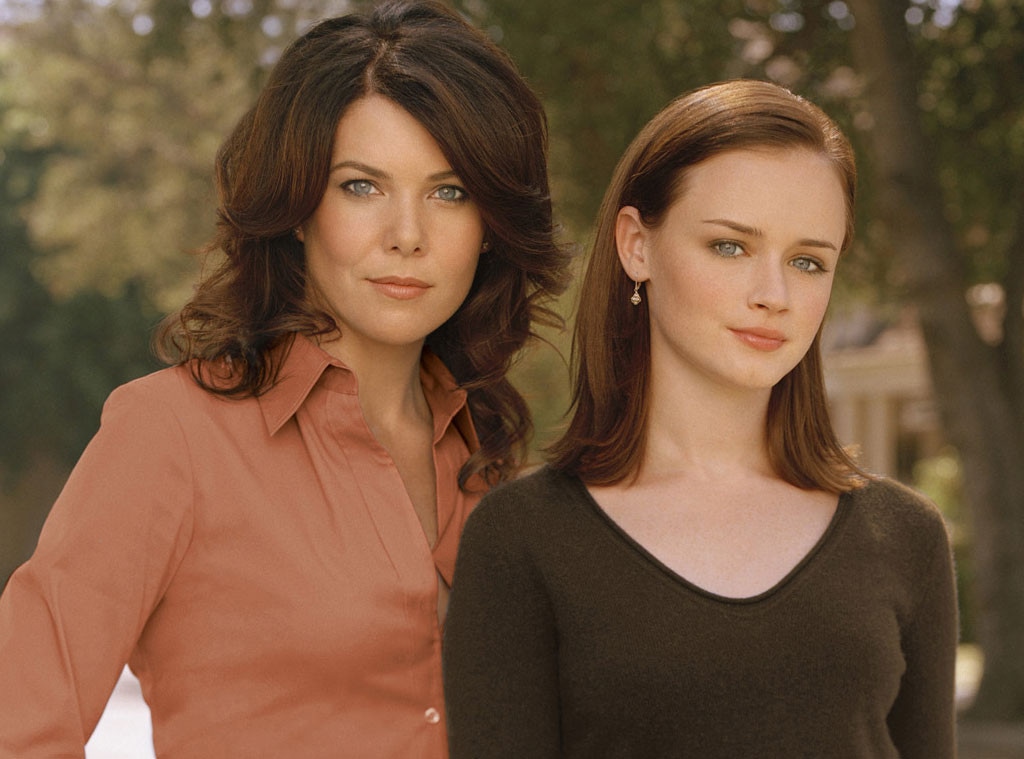 The WB
Hey Netflix, there's another Gilmore Girls alum ready to sign on for the reboot that we cannot believe (and are so grateful) is actually happening! Empire co-creator (and recent Golden Globe nominee) Danny Strong, a.k.a. Paris Geller's one true love, Doyle McCaster, tells E! News that he is willing and ready to participate in the upcoming reboot.
The reunion, which will reportedly consist of four 90-minute mini-movies that span the four seasons in a year (winter, spring, summer, or fall, yo!), is in the early stages, but the entire cast is expected to return.
Liza Weil, a.k.a. Strong's on-screen wife, Paris (come on, you know they've tied the knot by now), already told E! News that she would "love to be a part of" said reunion. "I haven't heard that I'm not coming back," the actress said. "I just haven't officially signed on. I hope to be a part of it!"
The entire cast—including most long-running recurring guest-stars, like Strong—got together in Austin, Texas in June at the ATX TV Festival for an incredibly epic reunion. Strong tells us that it was a wonderful experience.
"I hadn't seen most of these people since the show went off the air. I think we were all just really sentimental about seeing each other," he dished. "The show has only grown since we've been off the air and people love it so much. So it's so neat seeing all these people that we have this bond with, and it's over something that's only become bigger. That was really cool. It's a great group of people. I was so excited to see Liza. I hadn't seen her in so long."
The prospect of playing the same characters in the present-day might be strange for some people, but Strong is totally cool with it. "I think Gilmore Girls is a perfect show to do a reunion like this. I think it'll work really well because it was a show about characters and a world and their relationships. So you can just pick up those relationships," he explains. "I think we would be very interested to see where they're at now."
Watch:
"Gilmore Girls" Reunion Without Paris Geller!?