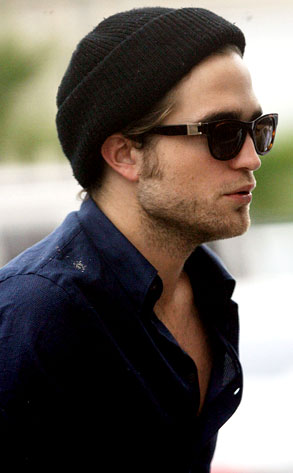 INFdaily.com
Dear Ted:
How I adore you, pissing off the legions of Twilight fans and the Mormons all in one go. I snorted coffee through my nose as I read through the comments inspired by your Twilight-themed Morning Piss. Like your dear husband, I also grew up in a Mormon home and believe me, Mormons are so sexist they aren't mentally equipped to understand the concept. Keep up the bitchcraft, you're the best.
—Apeirongnosis
Dear New Light:
I couldn't resist such an obvious 2-in-1 Pisser.
Dear Ted:
Forget Doug Reinhart, what's wrong with Amanda Bynes' face? Her cheeks look huge! Is she storing nuts for the winter there?
—Renee
Dear Chubby Bunny:
I dunno, I kind of like the chipmunk cheeks; it gives her character, not to mention something else to gab about besides the fact that she's dating dirtbags. Plus, it reminds me that there must be that innocent Nick kid somewhere in there.