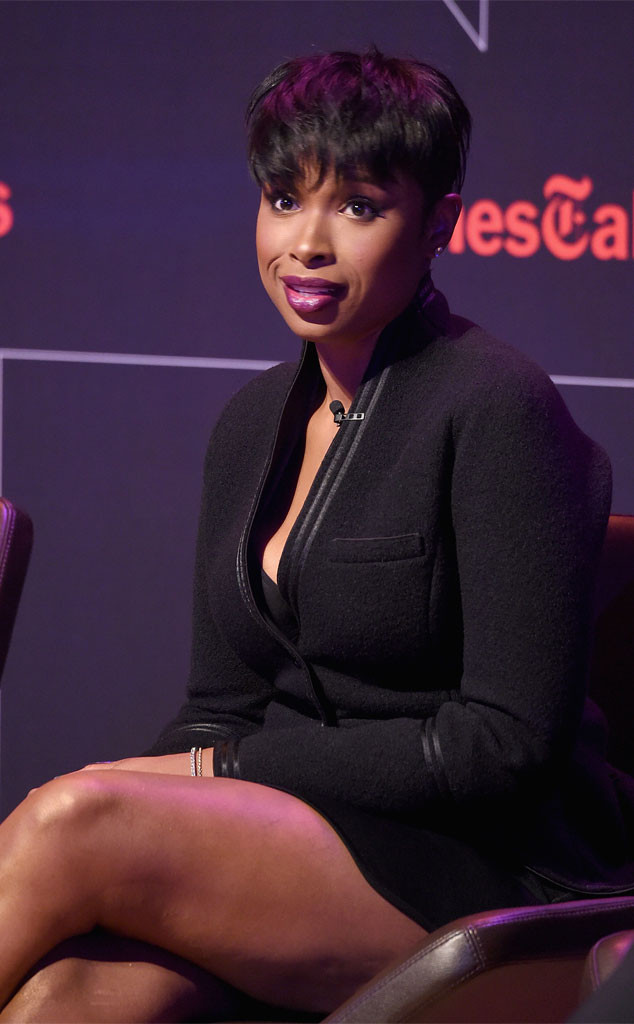 Jamie McCarthy/Getty Images
Jennifer Hudson is dealing with a topic that hits very close to home.
The actress stars in Spike Lee's film Chi-Raq, in theaters now, where she plays a mother of a young girl killed by gunfire, a decision that was difficult for the star, who experienced a horrific gun tragedy in her personal life.
"Yeah, of course. It's like, you're asking a lot," Hudson told W magazine when asked if she hesitated on taking the role.
"This is reality for me. This is my life. A part of my life. And I definitely had that moment of like, 'Are you serious?' But when I really thought about it, I understood why he came to me and I thought, 'You know what? It's worth me telling my story so that hopefully no one else has a story like this to tell.' The film we're doing is trying to save my city, as my mother said, take care of home. So for that reason I was like, 'Okay, I get it, it's worth doing.' But I don't think it's anything I will ever, ever revisit again."