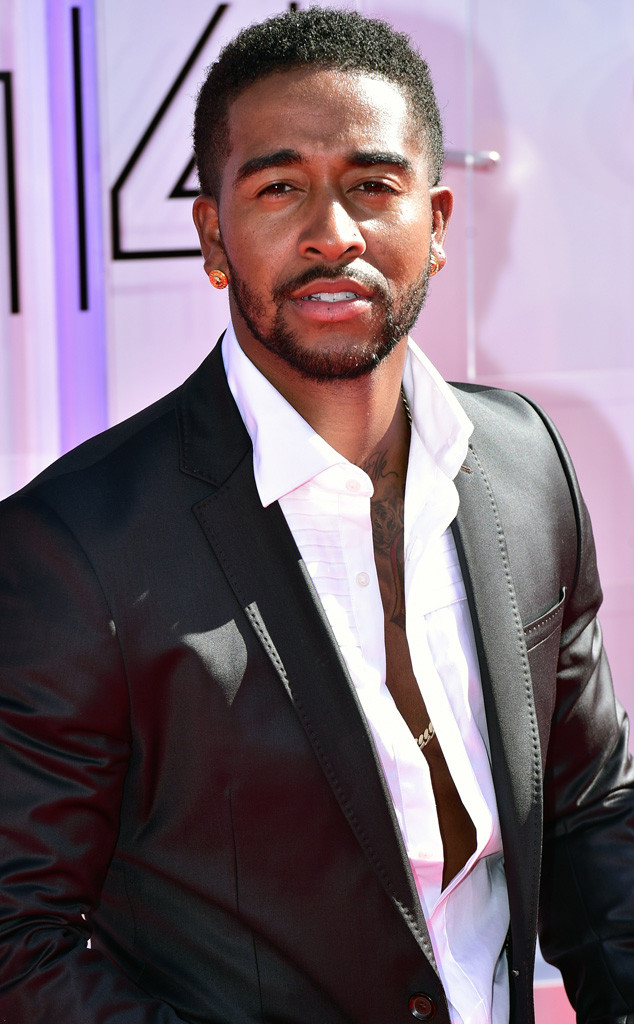 Prince Williams/WireImage
Omarion is upset that "Post to Be", his R&B track featuring Chris Brown and Jhene Aiko, was not among the 2016 Grammy Awards nominees announced Monday morning.
The former B2K frontman launched into a heated Twitter rant over the perceived snub, calling the song "one of the greatest R&B collaborations ever." He reassured fans his "moment is coming" and seemingly drew a parallel between himself and Jesus.
"Even though people act like its easy to make a hit (& it's not). As an artist you look forward to being acknowledged by the game," Omarion first tweeted. "The odds have always been against me. I constantly prove you wrong. I'll consistently do great things & you will have to celebrate me."