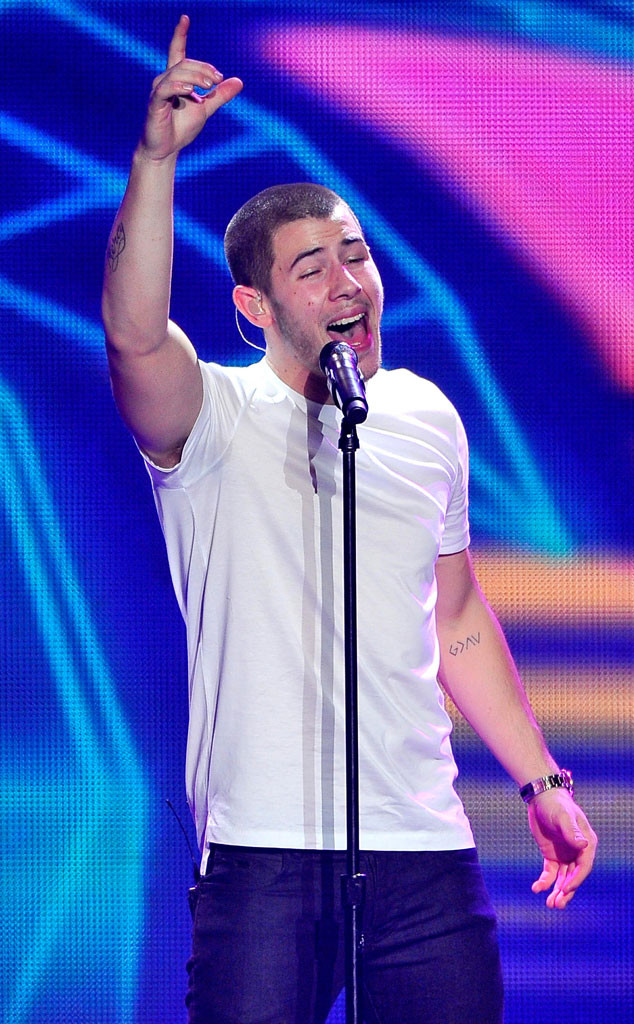 Steve Jennings/Getty Images for iHeartMedia
Let's be honest: We all knew Taylor Swift was going to make an appearance in the major categories such as Album of the Year and Song of the Year, but what we didn't expect was that some of her pals wouldn't make the cut at all.
Nick Jonas released his highly anticipated first solo album on Nov. 10, 2014, making it eligible for the 2016 Grammys, but unfortunately for the former Jonas Brothers group member, he didn't make the cut. His song "Jealous" was easily one of the biggest hits of the summer, which only adds to our surprise at his snub.
Carly Rae Jepsen's album, Emotion, didn't make the cut either, much to the chagrin of pop music fans everywhere. With its highly successful singles and commercial success, we were sure that she would fall into at least one of the categories.