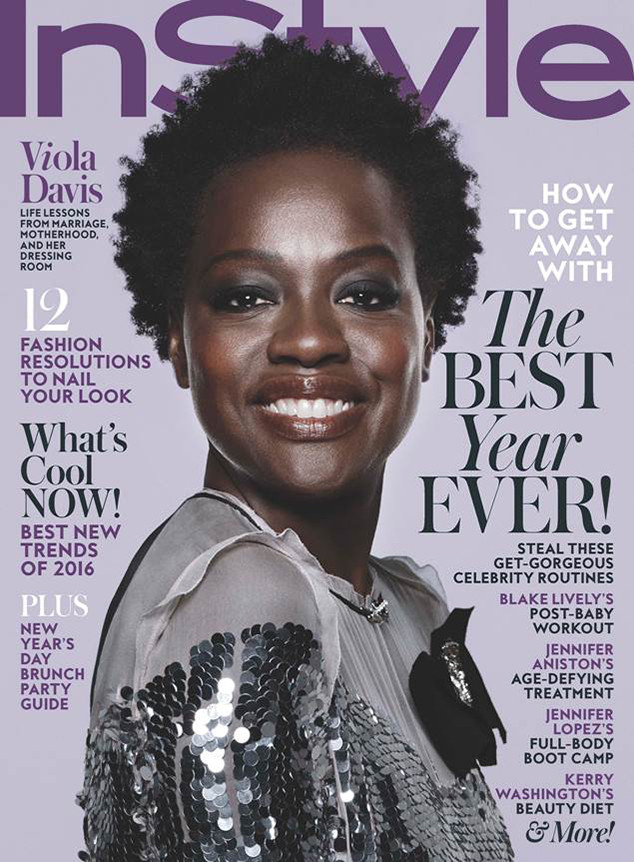 Photographed for InStyle by Jan Welters
Viola Davis may be our favorite super woman on television and making history with Emmy Award-winning performances, but she is so much more heroic beyond the cameras and flashing lights of Hollywood.
The 50-year-old actress got candid in her cover story with InStyle magazine, opening up about the things we don't see on TV: her marriage, motherhood and how she's learned to release herself from the fear of aging.
We could all take a moment to hear her words of wisdom, which is why we're honestly a little envious of her daughter, Genesis, 4, who will receive that advice daily throughout her life.