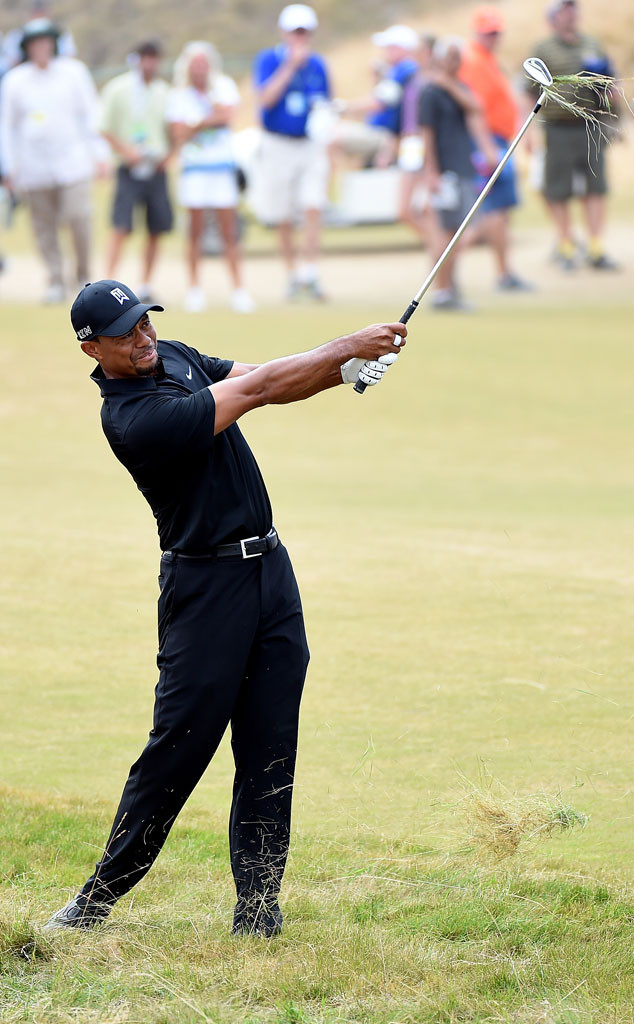 Harry How/Getty Images
Tiger Woods' personal life and career have both had their highs and lows through the years, and now that he is recovering from back surgery he's reflecting on his life and what he wishes he could change.
The pro golfer's life came to a crashing halt—literally—in 2009 when he and then-wife Elin Nordegren were in a car accident. Shortly after a massive scandal, in which Woods would admit to cheating on his wife, would come to light and everything the public thought they knew about the star athlete would come into question. Dubbed a serial cheater, Woods publicly apologized and he and Nordegren got divorced.
Looking back, Woods, 39, tells Time there are some things he wished turned out differently. "In hindsight, it's not how I would change 2009 and how it all came about. It would be having a more open, honest relationship with my ex-wife," he explains. "Having the relationship that I have now with her is fantastic. She's one of my best friends. We're able to pick up the phone, and we talk to each other all the time."