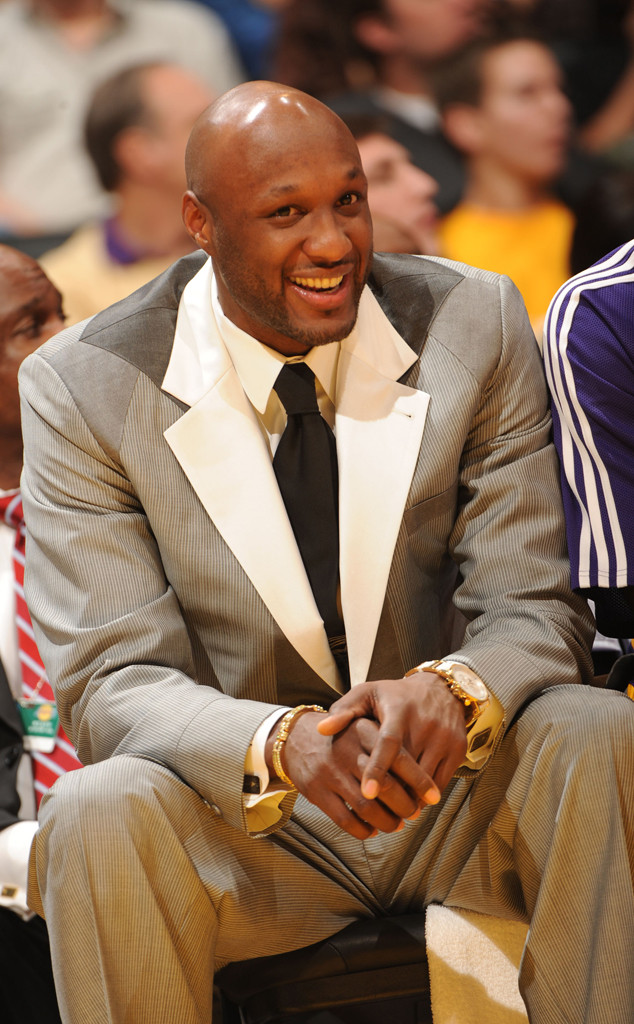 Noah Graham/NBAE via Getty Images
Lamar Odom has hit a huge milestone in his length recovery: he's been released from a Los Angeles hospital.
E! News has learned that the former professional athlete was moved into a private rehabilitation facility Wednesday, where he'll be able to continue focusing on his condition and overall health.
The 36-year-old had remained in a hospital since Oct. 13, when he was found unconscious in a Las Vegas-area brothel.
Odom was taken from Dennis Hof's Love Ranch South to Sunrise Medical Center where he remained in treatment for several weeks.