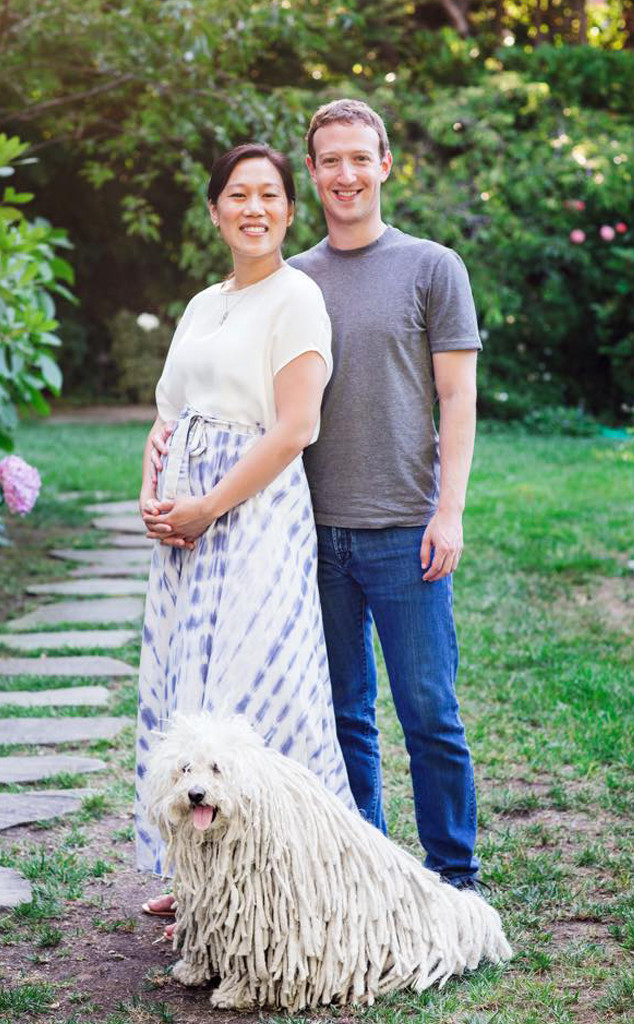 Facebook
Mark Zuckerberg is officially a father!
On Tuesday,the Facebook founder announced that he and wife Priscilla Chan welcomed a baby girl named Max. To celebrate the arrival of their newest family member, the 31-year-old billionaire and his wife penned a touching letter to their daughter and also made a major philanthropic announcement: In honor of their newborn baby girl, Mark and Priscilla "will give 99% of our Facebook shares--currently about $45 billion--during our lives to join many others in improving this world for the next generation."
In Mark and Priscilla's heartfelt open letter to Max, the pair expressed their hopes that, "Like all parents, we want you to grow up in a world better than ours today." They also laid out some ways they hope all of us can work together to accomplish their mission--"advancing human potential and promoting equality" for future generations; The Chan Zuckerberg Initiative will work towards accomplishing the philanthropic initiatives outlined in the letter to Max.